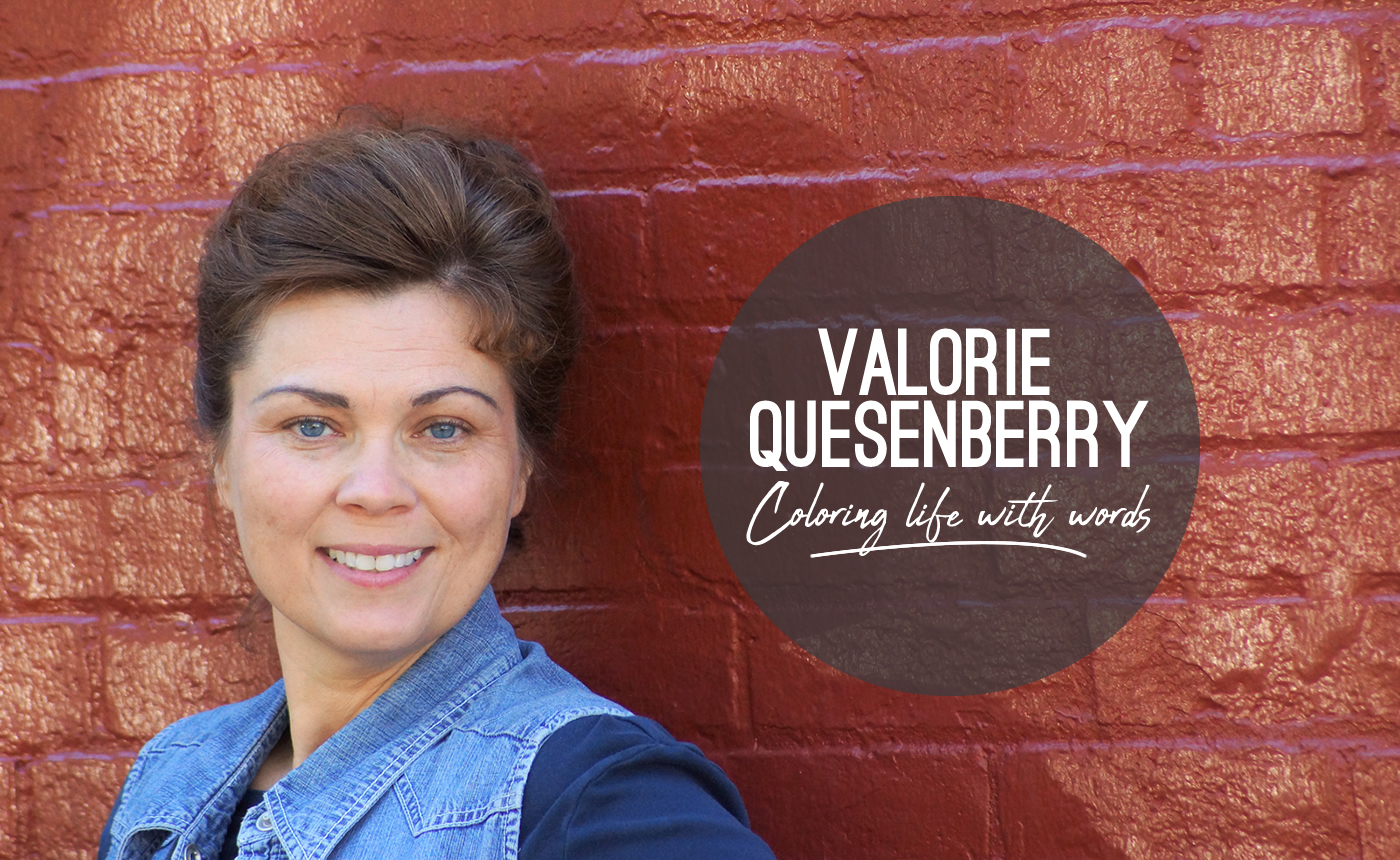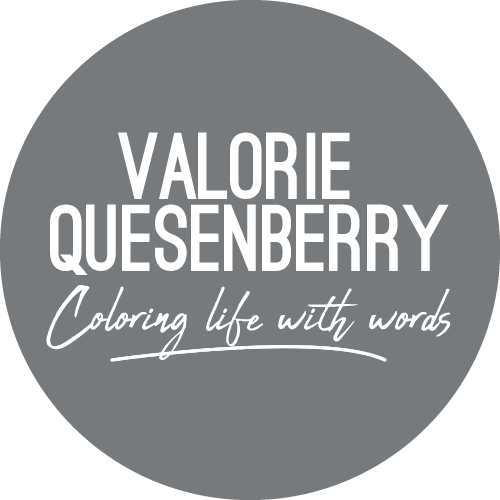 Welcome
I think I'm a lot like you. I like a good story, a fragrant coffee and a perfect day with family and friends. I want to figure out how to do marriage better, how to parent more effectively, how to go deeper with God and how to enjoy the little things.
Words help us do that. Words explain life. Words give hope. Words tell stories. Words open up new worlds. Words are God's gift. So, come, look over my shoulder for a while. Check out my bookshelf and then go to my journal to see what I'm writing this week. Maybe we'll explore a biblical truth. Maybe we'll discover a new story. Maybe we'll dialogue about current issues. Let's do this adventure of life together.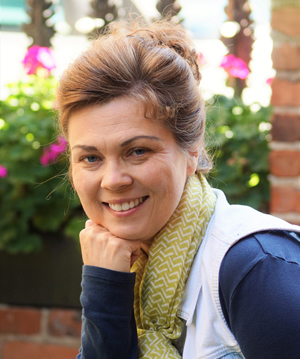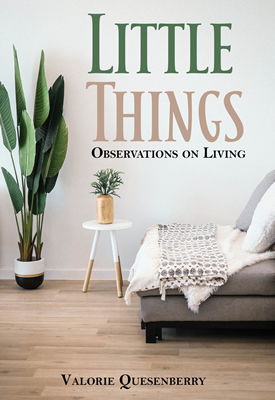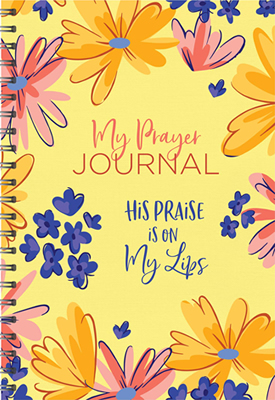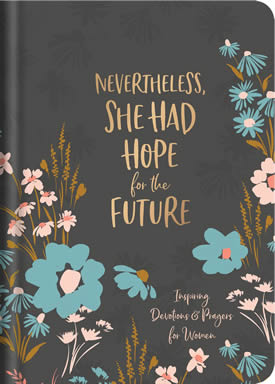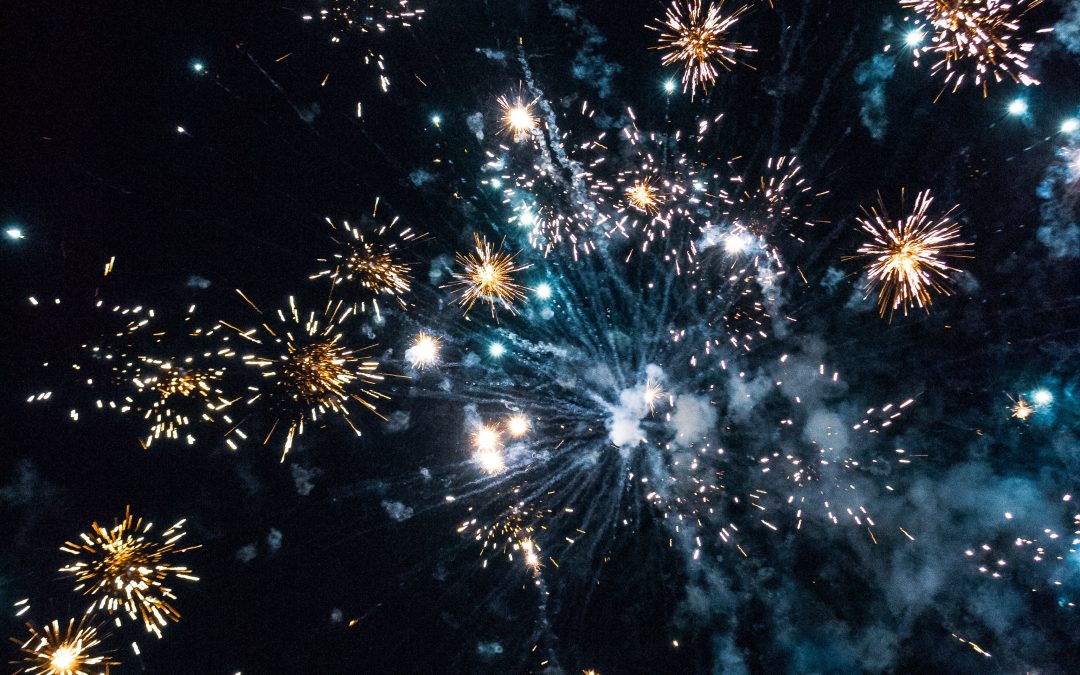 There are many reasons for celebrating the Fourth of July, I believe. They range from a day free from the grind of work to an affinity for the fizzle and boom of firecrackers. But, to be honest, there are very good reasons for literally embracing this national holiday...
read more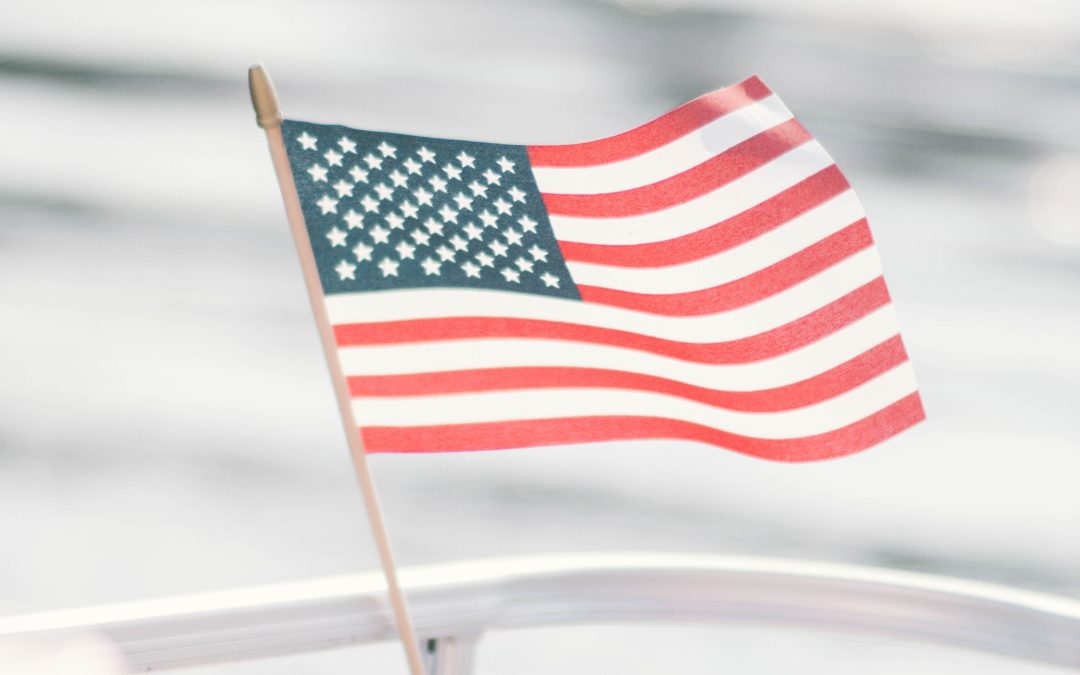 It's been a week since the High Court handed down a decision in the Dobbs case that effectively ended the federal blessing to the slaughter legalized by Roe v. Wade. The world had to pause. And well it should.  The assisted death of over 60 million babies is nothing...
read more