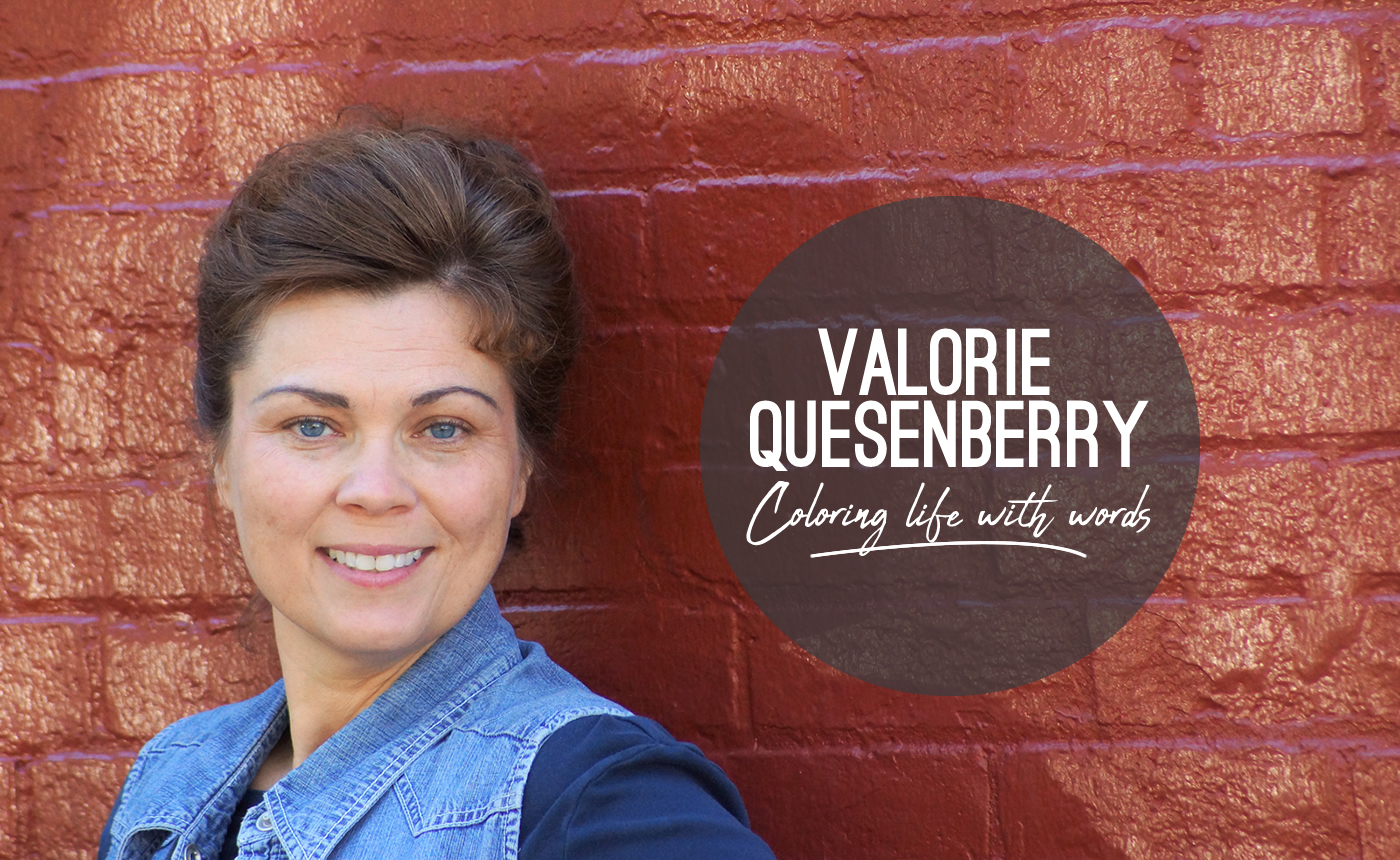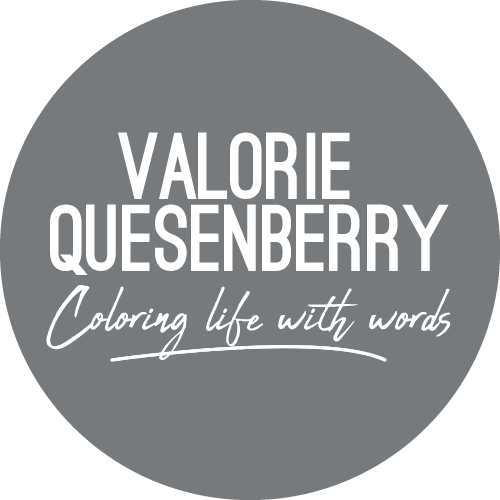 Welcome
I think I'm a lot like you. I like a good story, a fragrant coffee and a perfect day with family and friends. I want to figure out how to do marriage better, how to parent more effectively, how to go deeper with God and how to enjoy the little things.
Words help us do that. Words explain life. Words give hope. Words tell stories. Words open up new worlds. Words are God's gift. So, come, look over my shoulder for a while. Check out my bookshelf and then go to my journal to see what I'm writing this week. Maybe we'll explore a biblical truth. Maybe we'll discover a new story. Maybe we'll dialogue about current issues. Let's do this adventure of life together.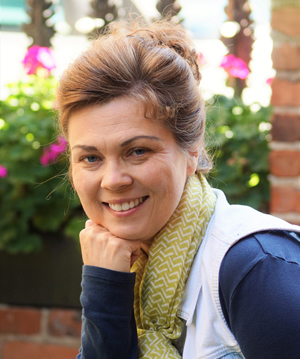 Jennilee looked forward every year to Christmas. Sure, it was her favorite time of year and her little café did better during the holidays than at any other time. And, best of all, it was a celebration of the Savior. But she looked forward to it for one other...
read more
History tells us that of the women who came over on the Mayflower, only four adult females, five teenage girls and a few younger girls remained in the Plymouth Colony to celebrate the first Thanksgiving. Most of them perished in the first few months. They were...
read more