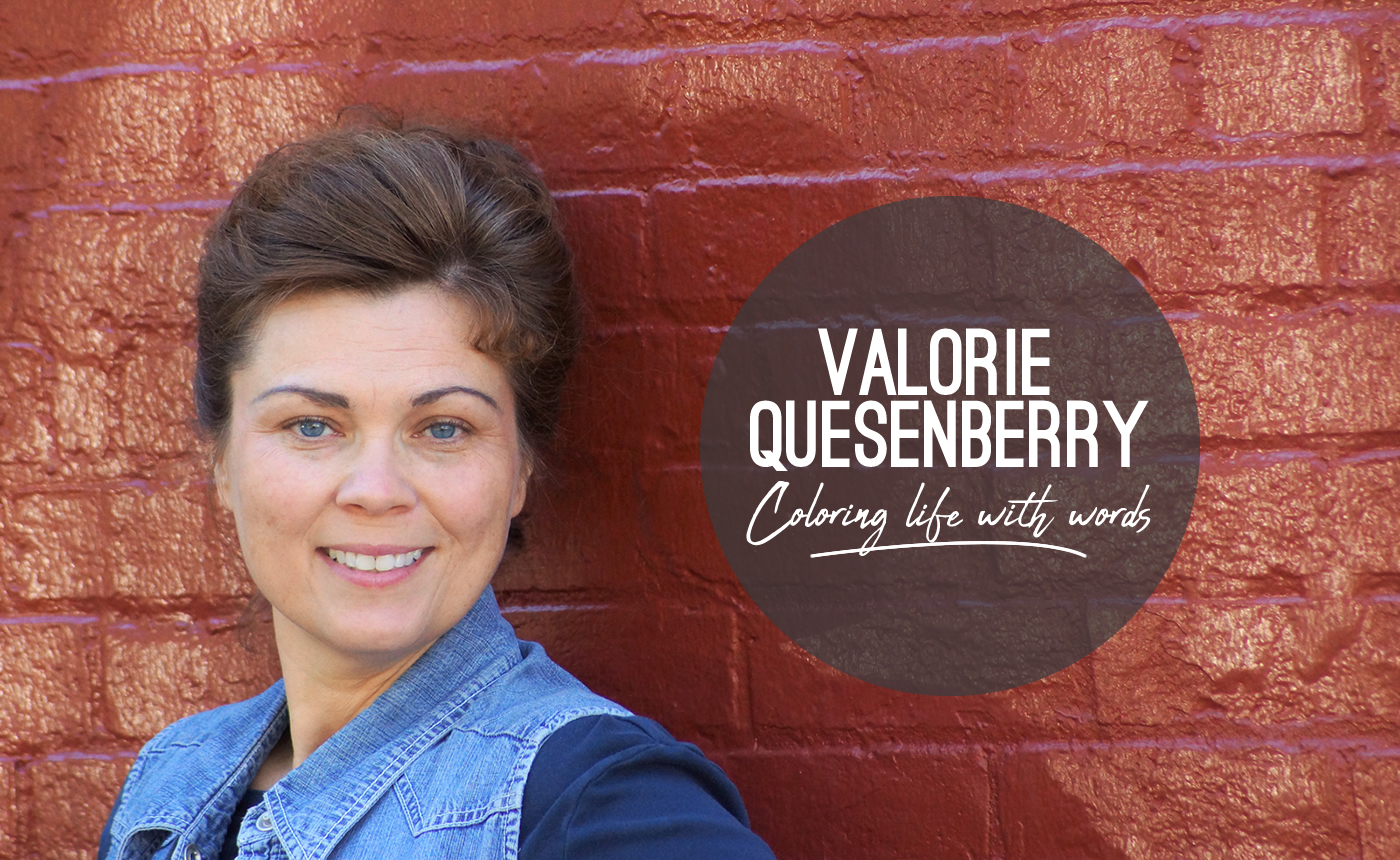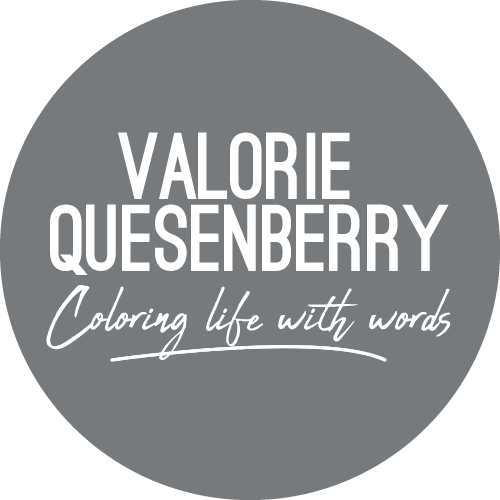 Welcome
I think I'm a lot like you. I like a good story, a fragrant coffee and a perfect day with family and friends. I want to figure out how to do marriage better, how to parent more effectively, how to go deeper with God and how to enjoy the little things.
Words help us do that. Words explain life. Words give hope. Words tell stories. Words open up new worlds. Words are God's gift. So, come, look over my shoulder for a while. Check out my bookshelf and then go to my journal to see what I'm writing this week. Maybe we'll explore a biblical truth. Maybe we'll discover a new story. Maybe we'll dialogue about current issues. Let's do this adventure of life together.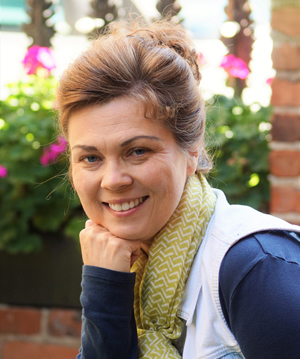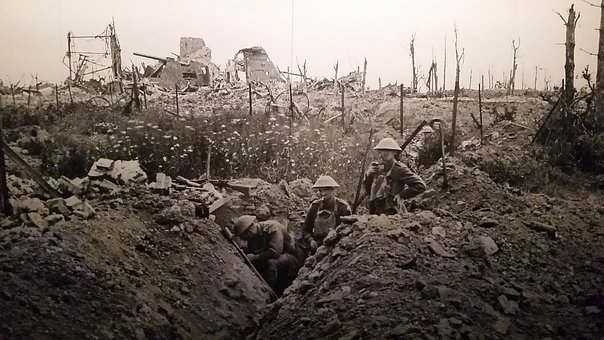 Her picture was ragged around the edges. Brittle from the freezing temperatures. Fading from being carried in his pocket. But it still warmed him to look at her. Rose. A summer flower. A fragrant, beautiful flower. In his mind, he was walking with her through the...
read more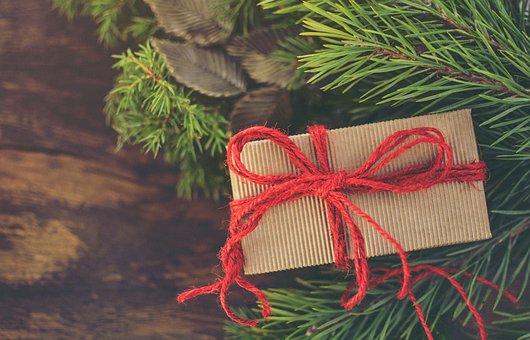 This short story is dedicated to my friend, LuRhe, in loving memory of her daughter, Jacinda Edwards Stetler, who was a devoted and beloved teacher. Tommy was dirty. His overalls were ragged. His hair had a cowlick that sprouted like new alfalfa on the back of his...
read more