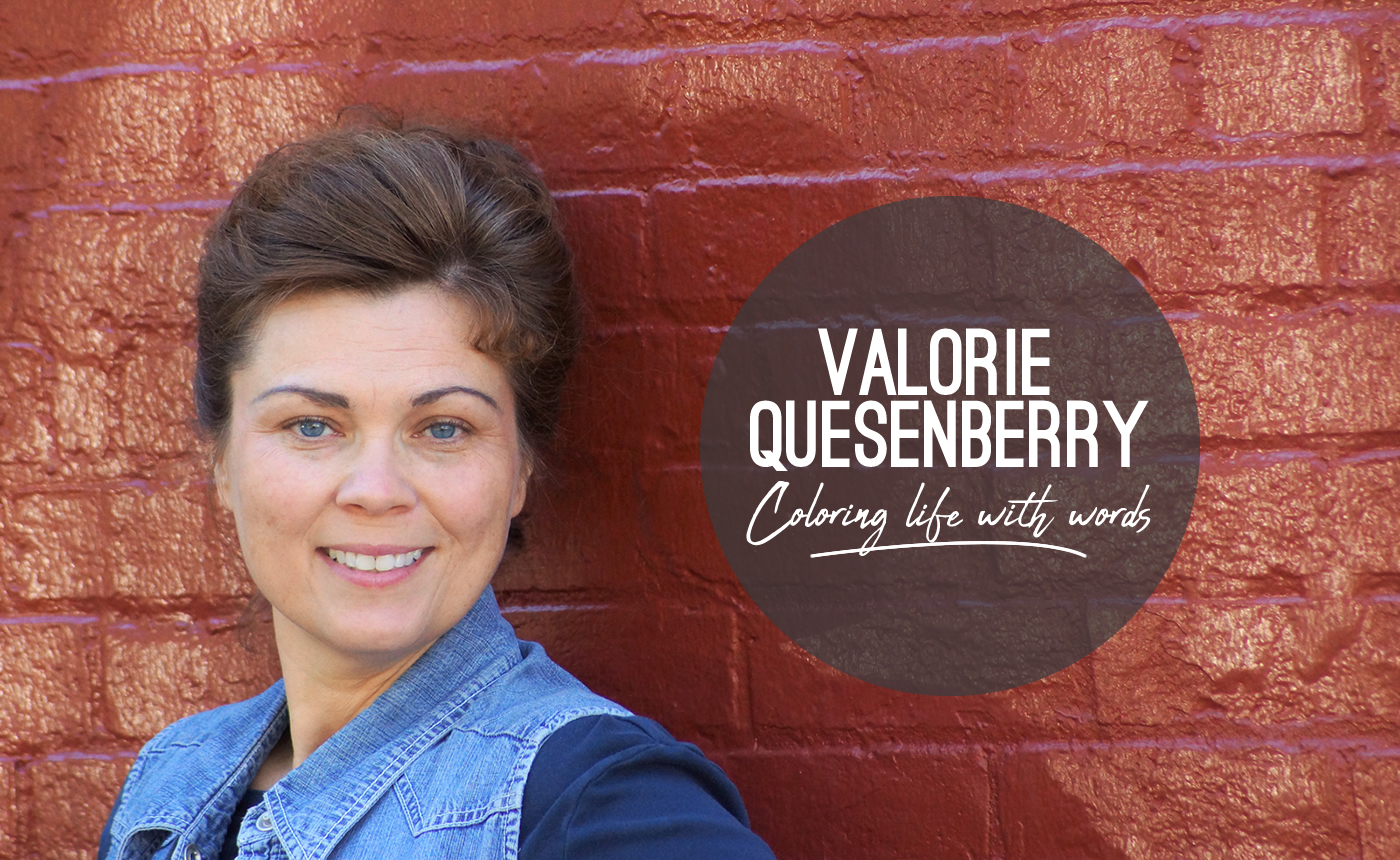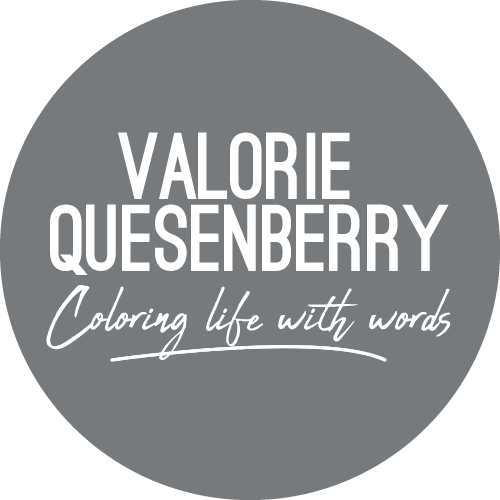 Welcome
I think I'm a lot like you. I like a good story, a fragrant coffee and a perfect day with family and friends. I want to figure out how to do marriage better, how to parent more effectively, how to go deeper with God and how to enjoy the little things.
Words help us do that. Words explain life. Words give hope. Words tell stories. Words open up new worlds. Words are God's gift. So, come, look over my shoulder for a while. Check out my bookshelf and then go to my journal to see what I'm writing this week. Maybe we'll explore a biblical truth. Maybe we'll discover a new story. Maybe we'll dialogue about current issues. Let's do this adventure of life together.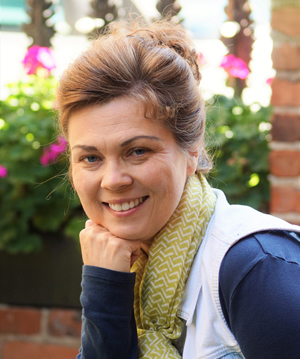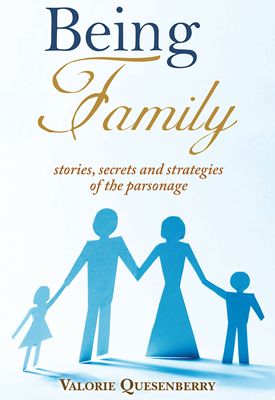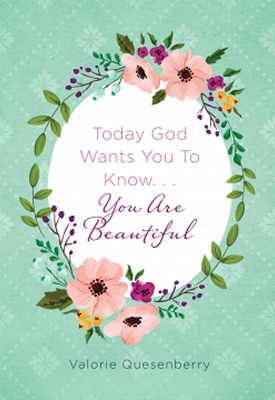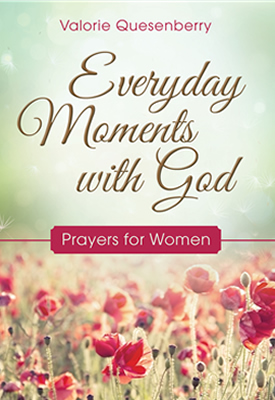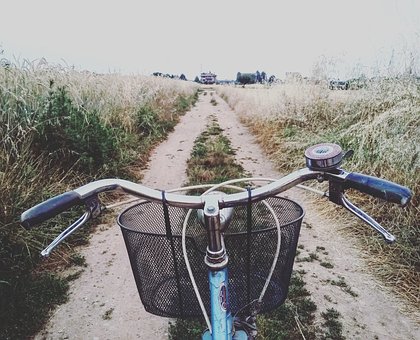 Stella couldn't imagine life without her bicycle. As she pushed her ten-speed down the sidewalk toward the repair shop, she had to smile to herself. She could practically chronicle her life in bicycles.       She remembered the first bike she ever owned—a little pink...
read more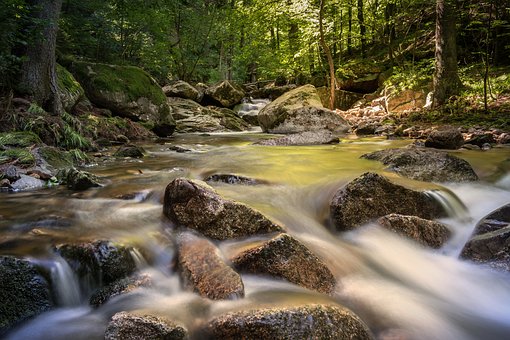 Lilly Jean hiked her skirt to her knees and dipped her toes into the water. Ooooh, it was cold. It could be hot outside as bacon sizzling in her mama's cast-iron skillet and the mountain stream still felt like water dripping off an icicle. She stuck her other foot...
read more