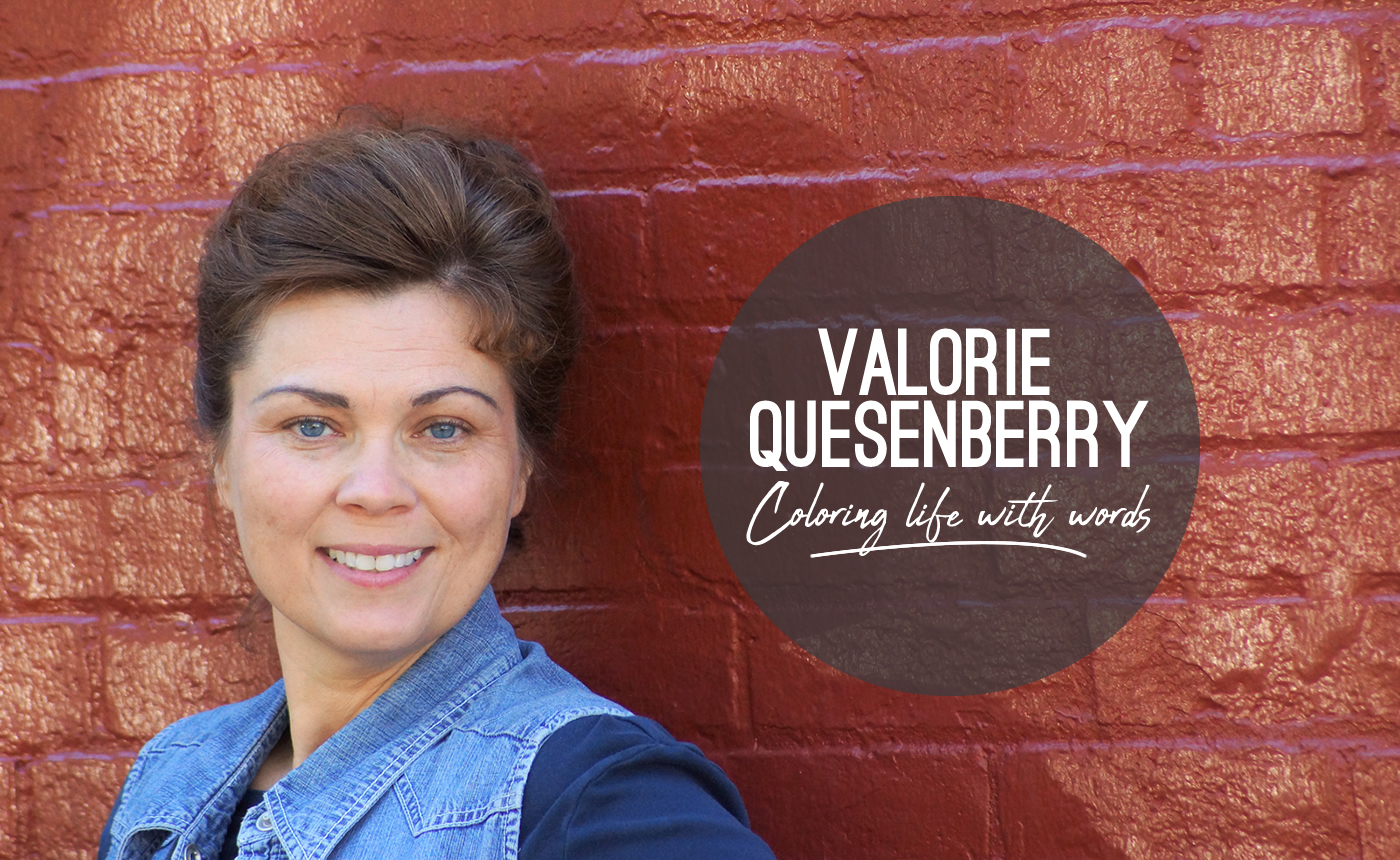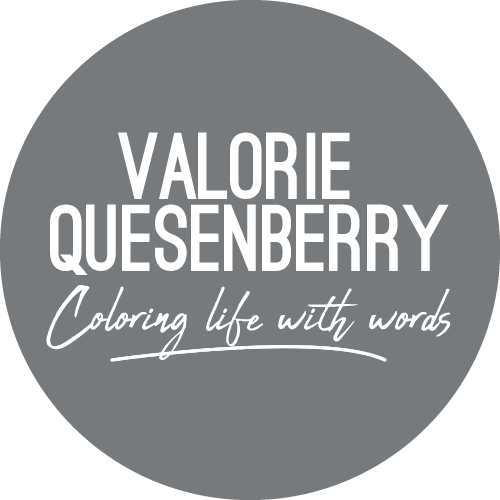 Welcome
I think I'm a lot like you. I like a good story, a fragrant coffee and a perfect day with family and friends. I want to figure out how to do marriage better, how to parent more effectively, how to go deeper with God and how to enjoy the little things.
Words help us do that. Words explain life. Words give hope. Words tell stories. Words open up new worlds. Words are God's gift. So, come, look over my shoulder for a while. Check out my bookshelf and then go to my journal to see what I'm writing this week. Maybe we'll explore a biblical truth. Maybe we'll discover a new story. Maybe we'll dialogue about current issues. Let's do this adventure of life together.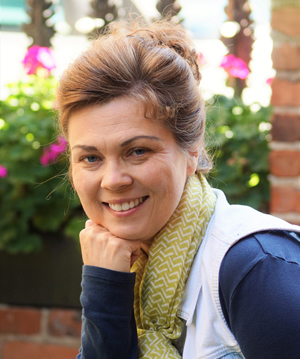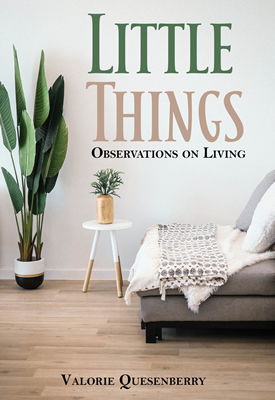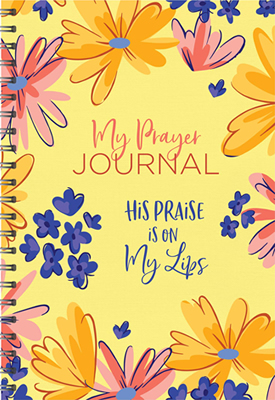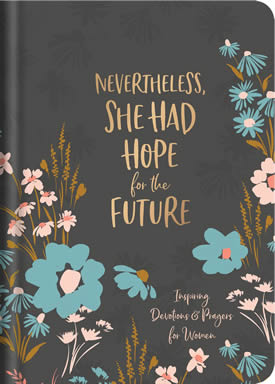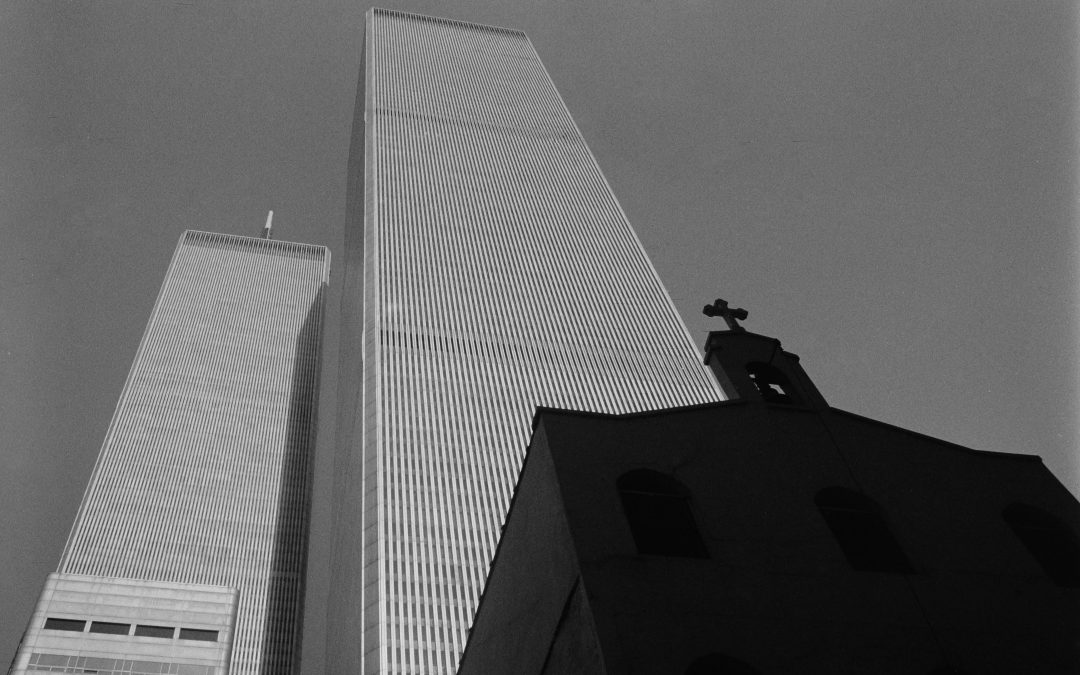 Buildings disintegrated.  Planes exploded.  People died.  And mounds of ash were left to remind us of what once had been.  Historically, Judaism has rejected cremation of the dead because it destroys the body, the vessel that houses the soul and makes impossible the...
read more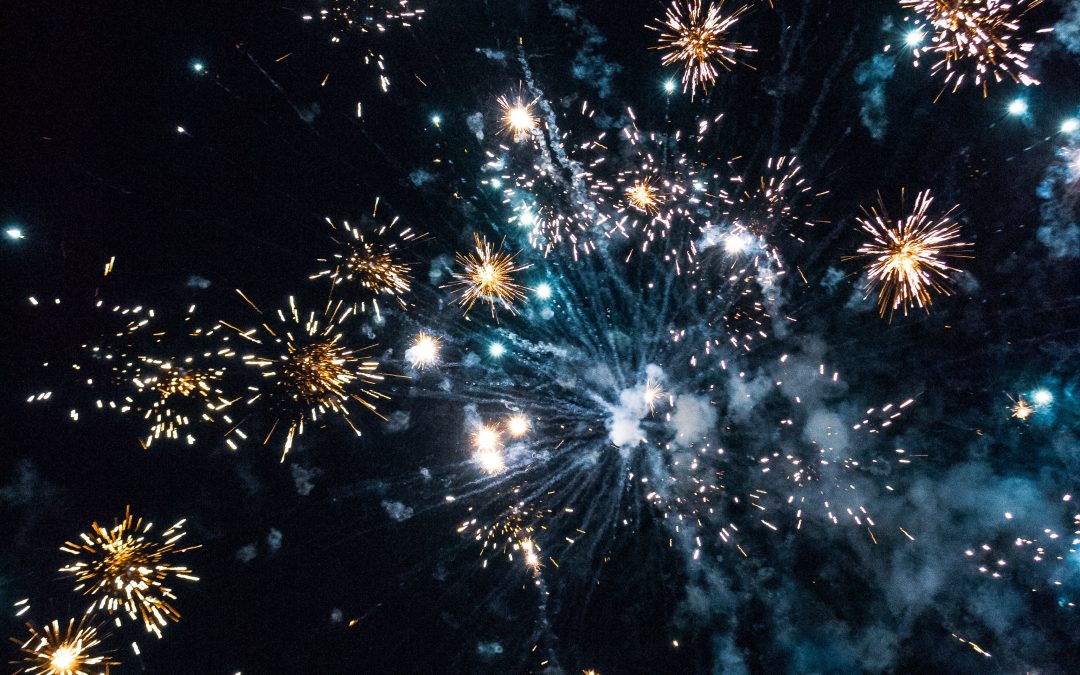 There are many reasons for celebrating the Fourth of July, I believe. They range from a day free from the grind of work to an affinity for the fizzle and boom of firecrackers. But, to be honest, there are very good reasons for literally embracing this national holiday...
read more