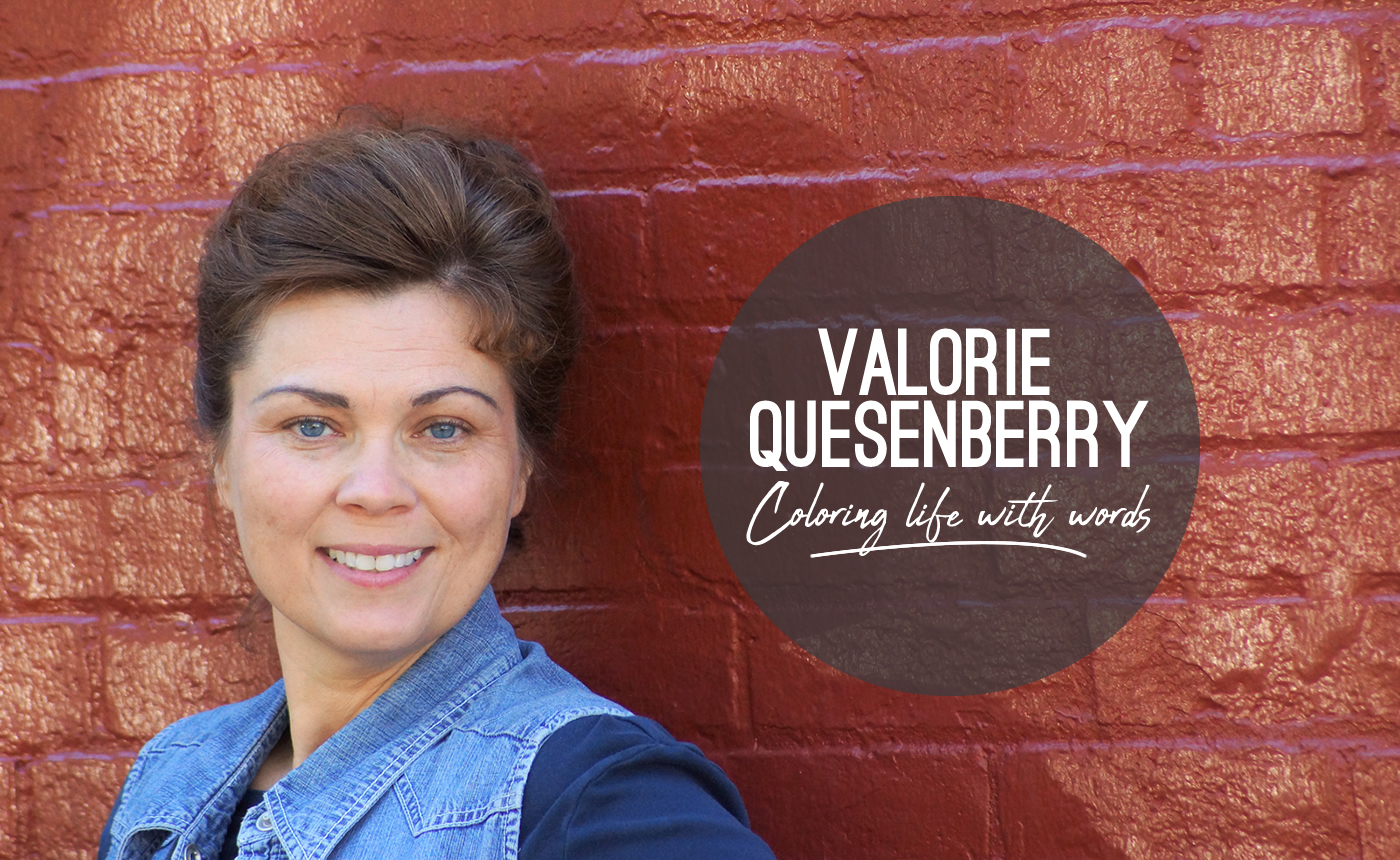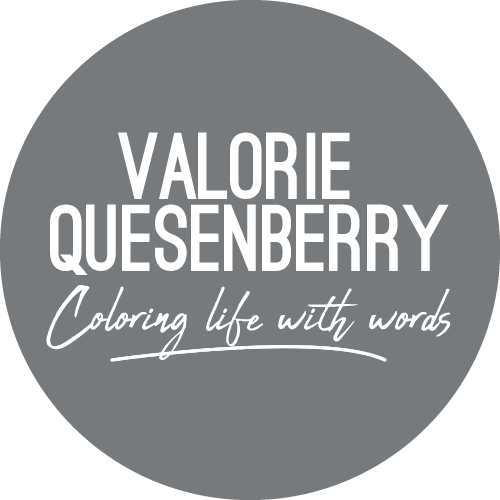 Welcome
I think I'm a lot like you. I like a good story, a fragrant coffee and a perfect day with family and friends. I want to figure out how to do marriage better, how to parent more effectively, how to go deeper with God and how to enjoy the little things.
Words help us do that. Words explain life. Words give hope. Words tell stories. Words open up new worlds. Words are God's gift. So, come, look over my shoulder for a while. Check out my bookshelf and then go to my journal to see what I'm writing this week. Maybe we'll explore a biblical truth. Maybe we'll discover a new story. Maybe we'll dialogue about current issues. Let's do this adventure of life together.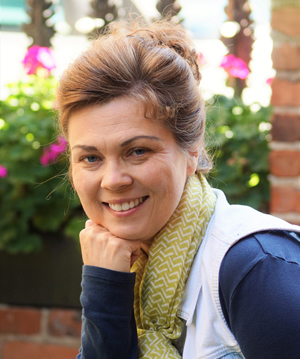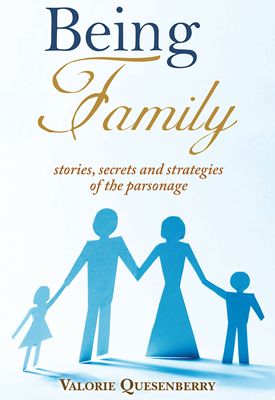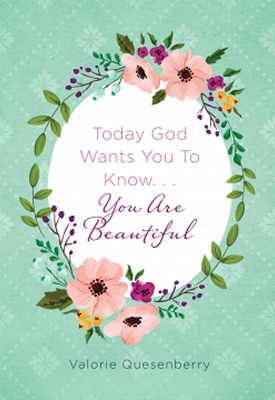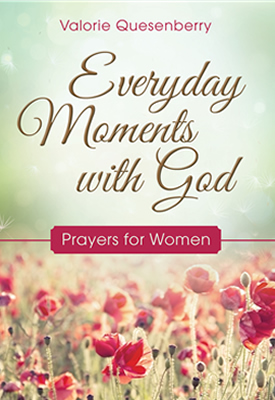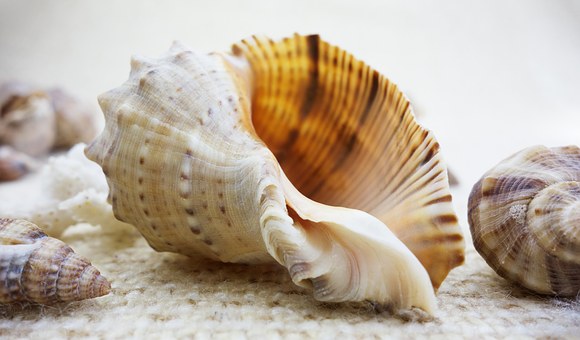 "I'm going to walk along the beach." I drop the words over my shoulder as I walk past the recliner where my husband sits. I touch his arm; he half-smiles, his eyes lazy with fatigue. "Okay. But don't stay too long; I want to take you out for supper."       I...
read more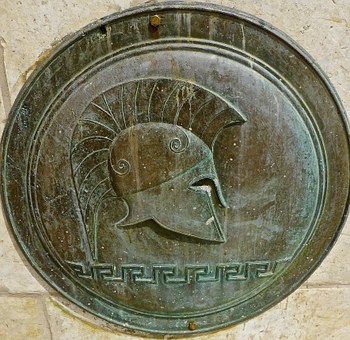 Claudia adjusted her toga as she approached the garrison. Maybe she would see him today. She absently fingered her new coif and hoped that the hairdresser had woven the cords tightly around her cluster of curls. She had to look her best for Vitus. She had scarcely...
read more