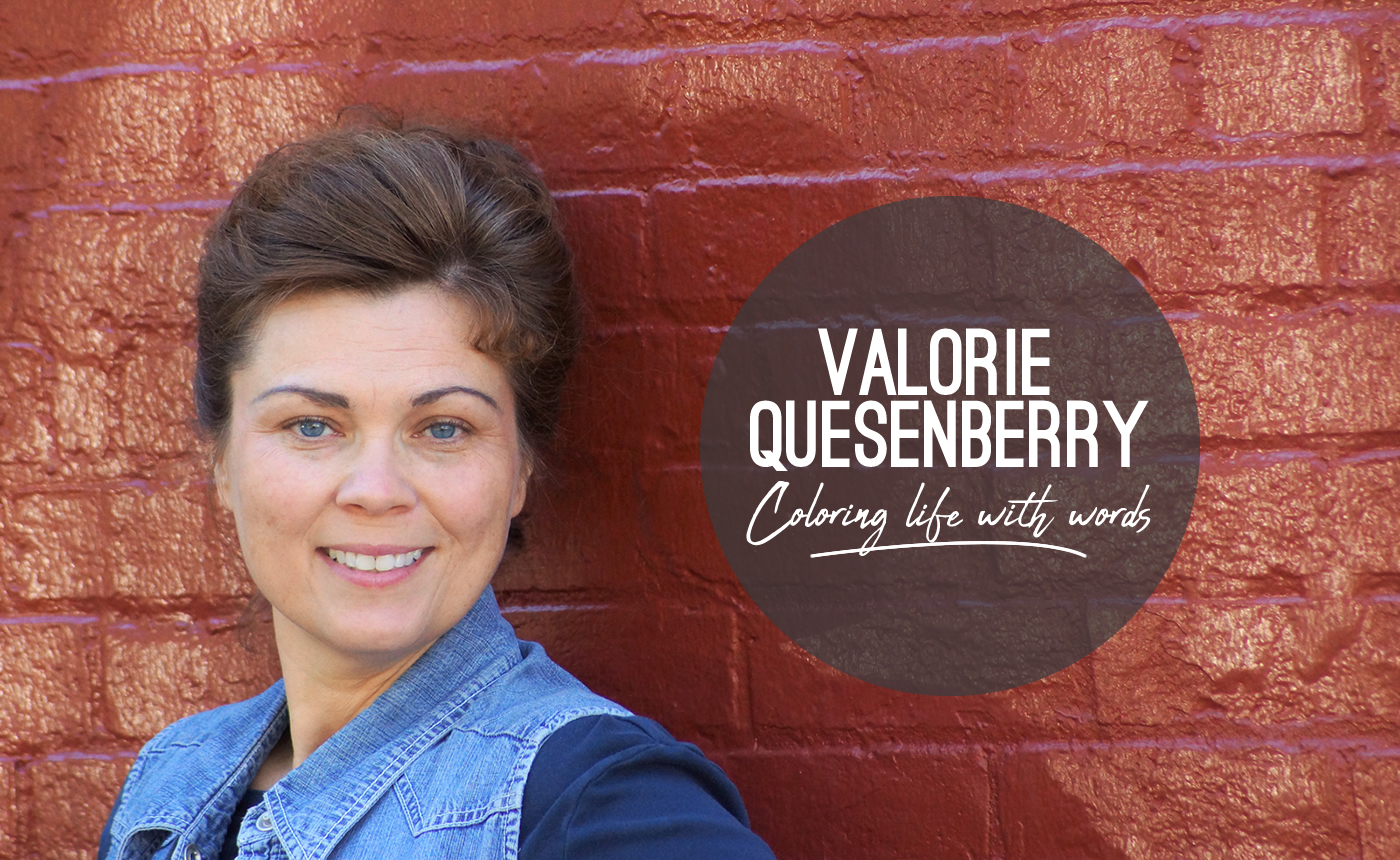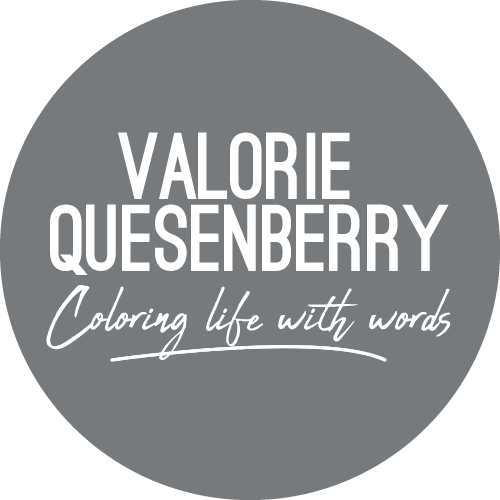 Welcome
I think I'm a lot like you. I like a good story, a fragrant coffee and a perfect day with family and friends. I want to figure out how to do marriage better, how to parent more effectively, how to go deeper with God and how to enjoy the little things.
Words help us do that. Words explain life. Words give hope. Words tell stories. Words open up new worlds. Words are God's gift. So, come, look over my shoulder for a while. Check out my bookshelf and then go to my journal to see what I'm writing this week. Maybe we'll explore a biblical truth. Maybe we'll discover a new story. Maybe we'll dialogue about current issues. Let's do this adventure of life together.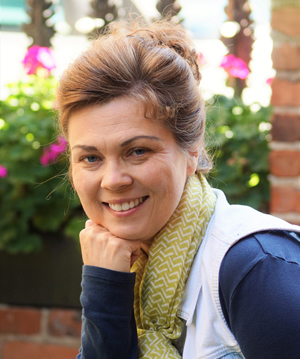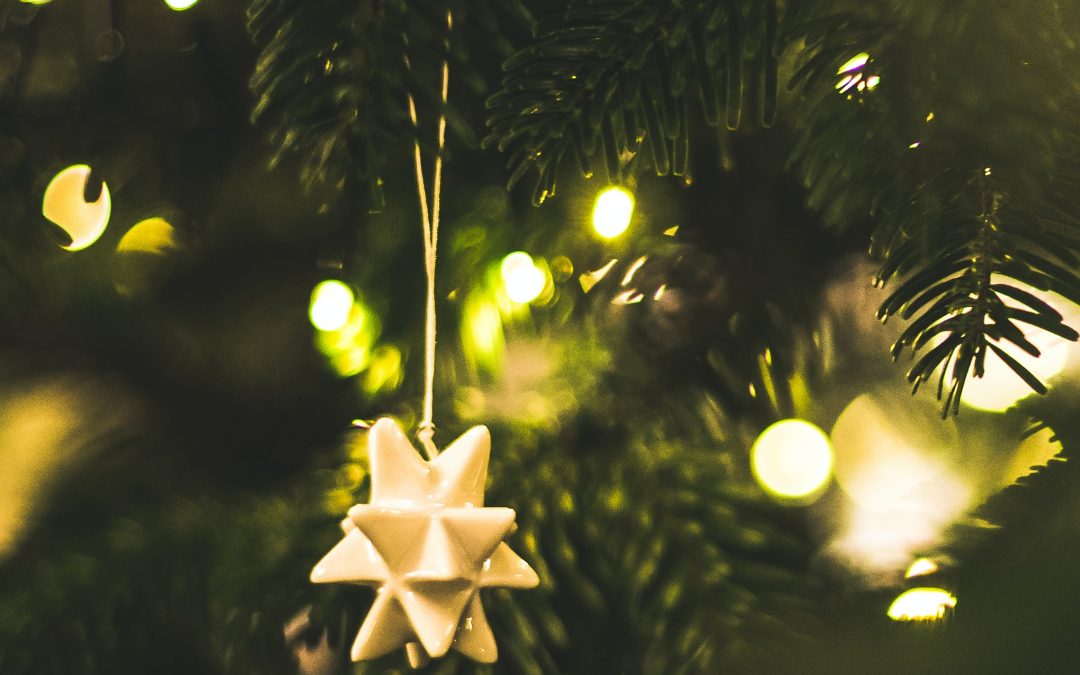 I looked for an image of the Nativity to accompany a Christmas social media post and all the options displayed on my stock image site were cartoonish, Precious Moments-ish, Willow Tree-esque, unreal. There were no depictions with actual people.  And I wondered - is...
read more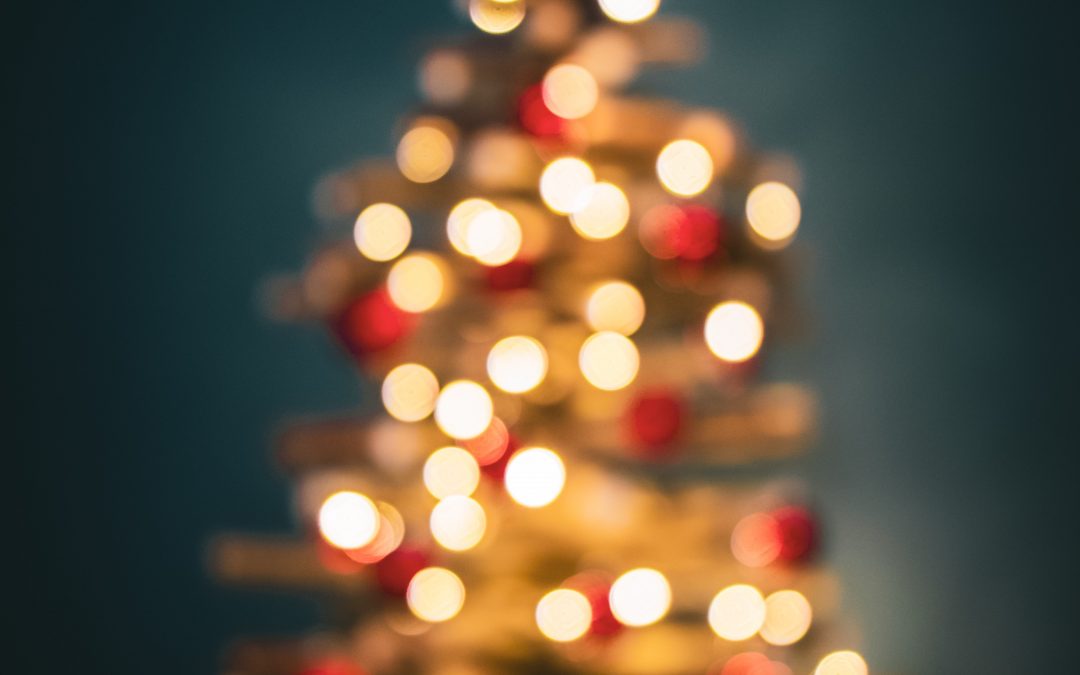 The other day I heard Burl Ives belt out his Christmas classic, "Have a Holly Jolly Christmas." It was the first time for me to hear the homey tune this season, and it usually evokes in me the mental image we traditionally associate with Christmas – warmth, family,...
read more