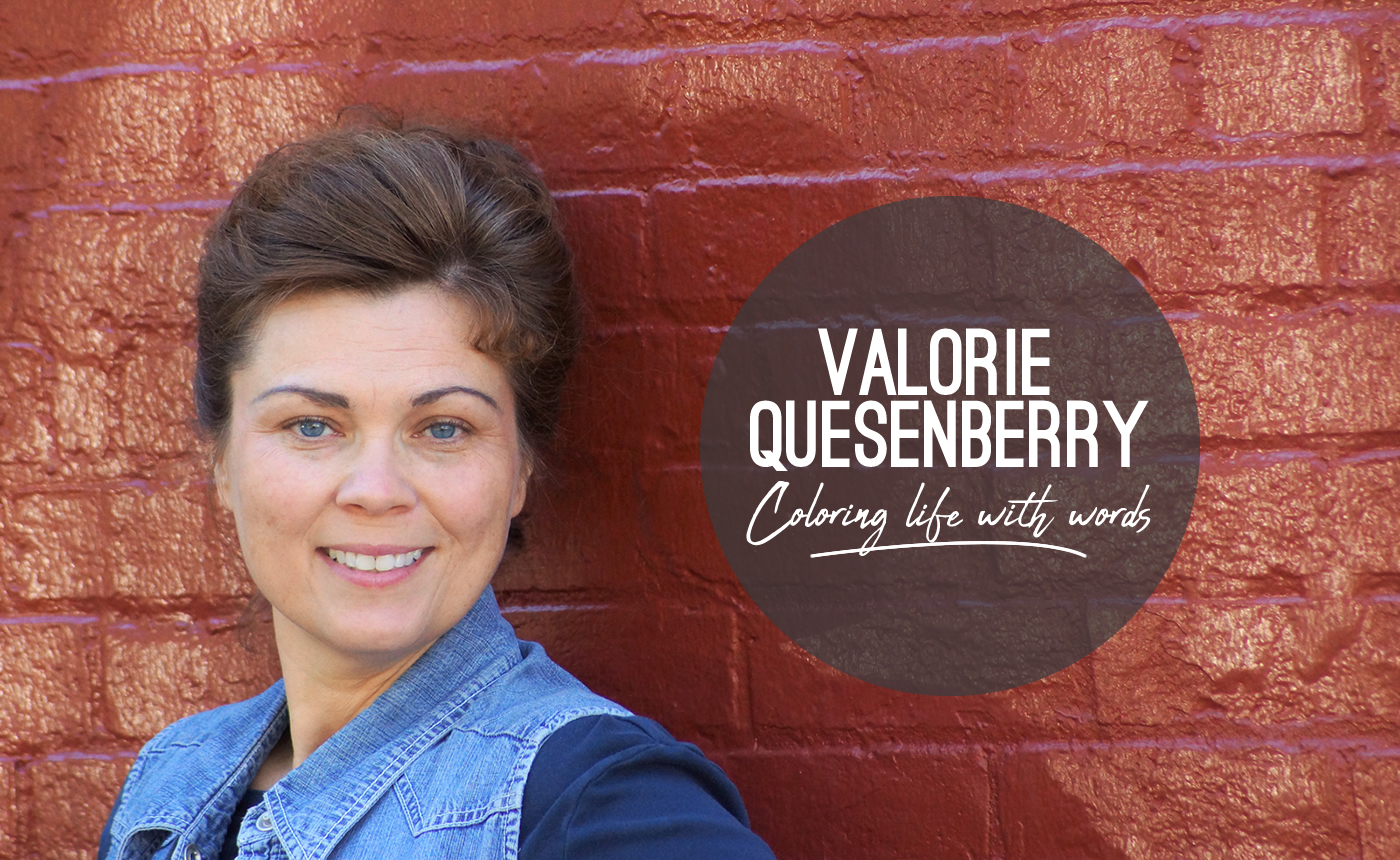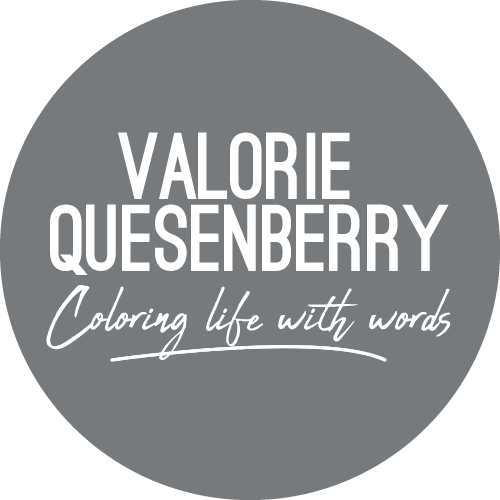 Welcome
I think I'm a lot like you. I like a good story, a fragrant coffee and a perfect day with family and friends. I want to figure out how to do marriage better, how to parent more effectively, how to go deeper with God and how to enjoy the little things.
Words help us do that. Words explain life. Words give hope. Words tell stories. Words open up new worlds. Words are God's gift. So, come, look over my shoulder for a while. Check out my bookshelf and then go to my journal to see what I'm writing this week. Maybe we'll explore a biblical truth. Maybe we'll discover a new story. Maybe we'll dialogue about current issues. Let's do this adventure of life together.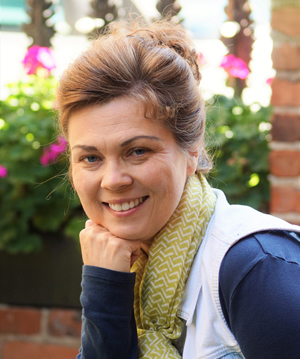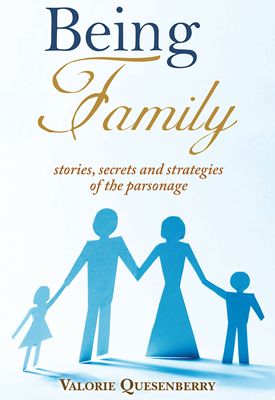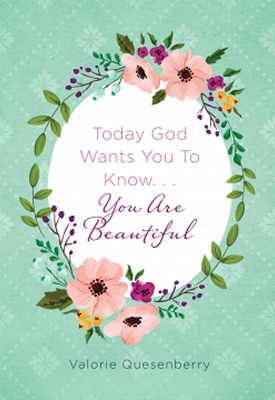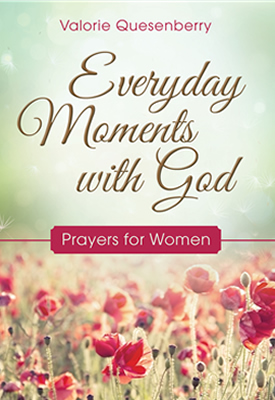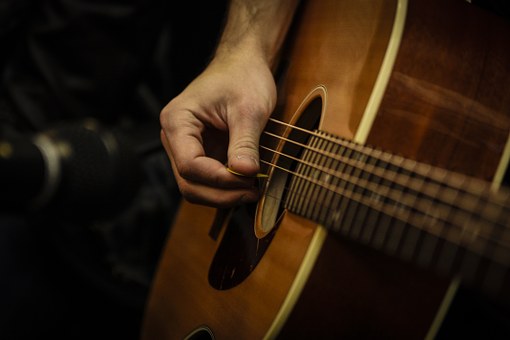 The trees were burnished gold outside her window. Beyond the road, Jenna could see the cornstalks drying in the late autumn sun. It was a gorgeous October day.       She stuffed another sweater in the suitcase and grimaced as she zipped it shut. Packing light was a...
read more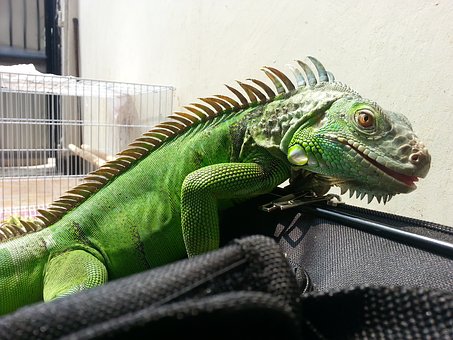 Macbeth was gone. Someone must have forgotten to latch the lid.       Katrin was taking a dog-eared library card from a 1st grader when her peripheral vision caught a glimpse of the empty case. Her first thought was to bolt from her chair, but she squashed the urge...
read more