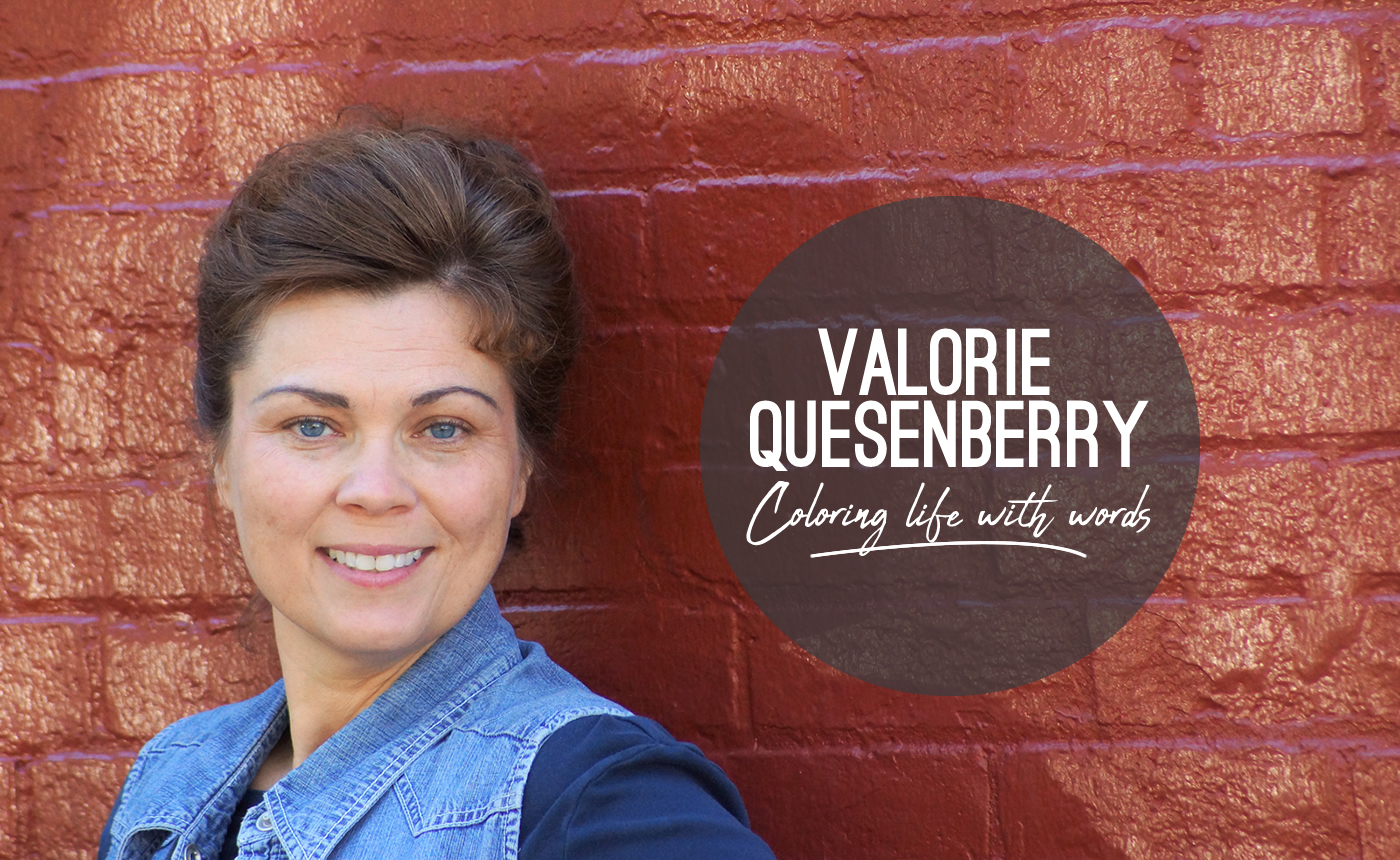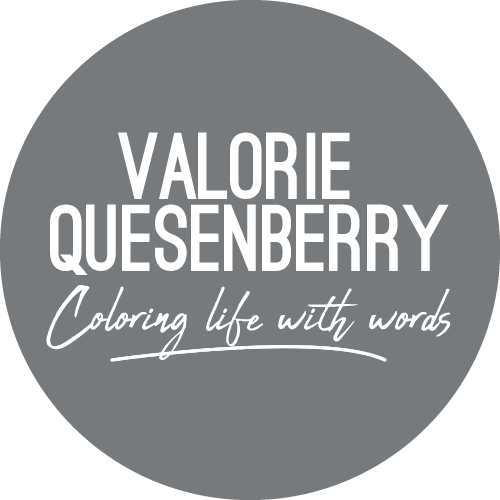 Welcome
I think I'm a lot like you. I like a good story, a fragrant coffee and a perfect day with family and friends. I want to figure out how to do marriage better, how to parent more effectively, how to go deeper with God and how to enjoy the little things.
Words help us do that. Words explain life. Words give hope. Words tell stories. Words open up new worlds. Words are God's gift. So, come, look over my shoulder for a while. Check out my bookshelf and then go to my journal to see what I'm writing this week. Maybe we'll explore a biblical truth. Maybe we'll discover a new story. Maybe we'll dialogue about current issues. Let's do this adventure of life together.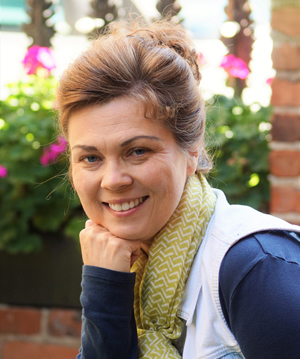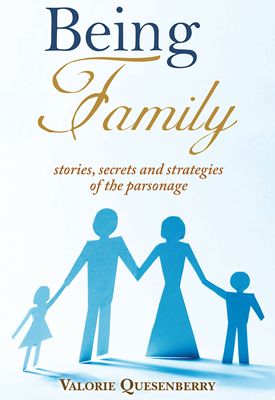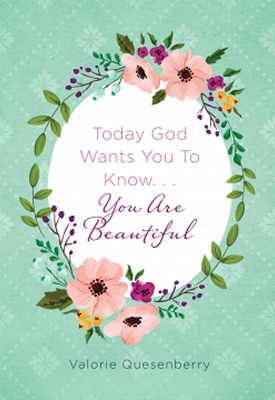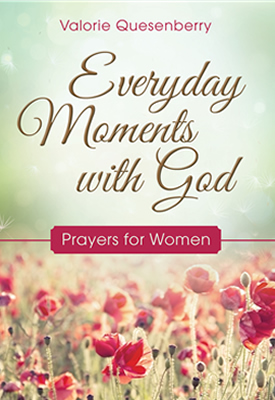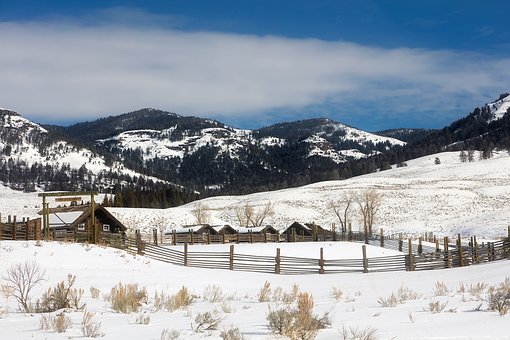 Westen Black shook his head in disbelief. That hardheaded stallion had gotten out of his stall again. How in the world? He walked over to where the stall door was swinging crazily by one hinge, leaned his arms on the good part of the enclosure and swung his boot at a...
read more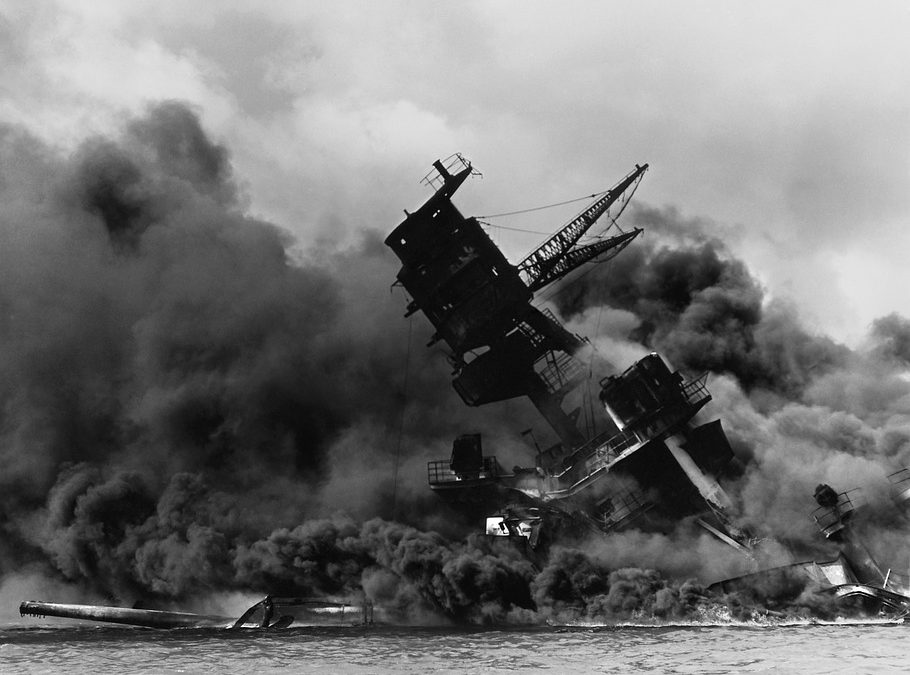 December 6, 1941 "Wow, you look handsome!" Sam Reed smoothed his dress whites, clicked his heels and saluted for the benefit of his little sister. "Like 'em?" "They're the bees' knees!" He reached down to tousle her curls. "Thanks, Bonnie. Now, I just hope I can keep...
read more