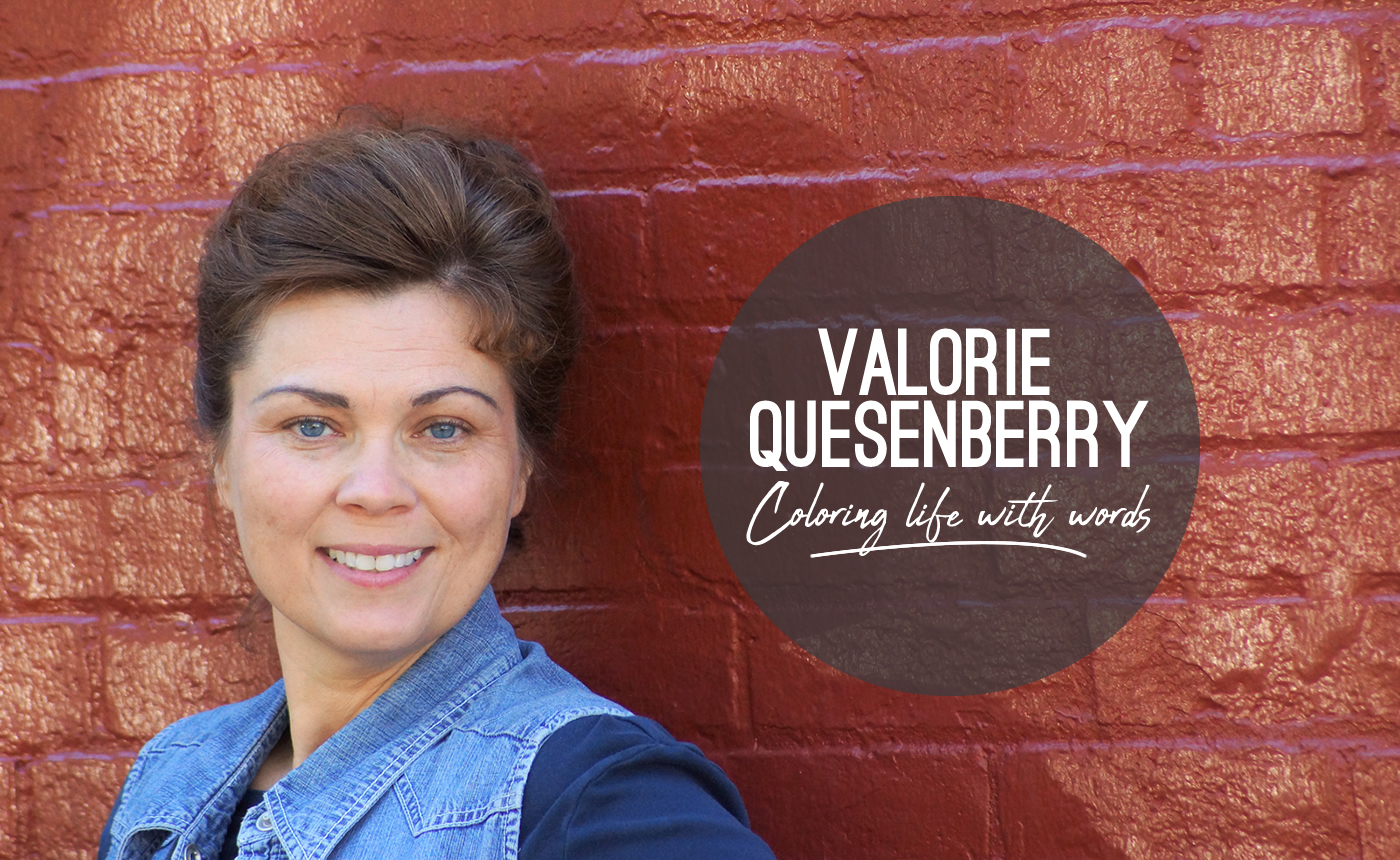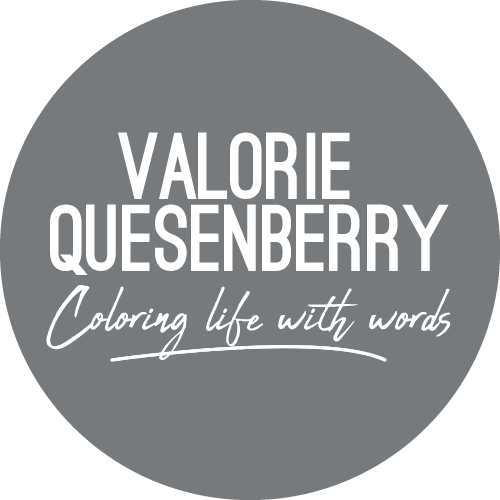 Welcome
I think I'm a lot like you. I like a good story, a fragrant coffee and a perfect day with family and friends. I want to figure out how to do marriage better, how to parent more effectively, how to go deeper with God and how to enjoy the little things.
Words help us do that. Words explain life. Words give hope. Words tell stories. Words open up new worlds. Words are God's gift. So, come, look over my shoulder for a while. Check out my bookshelf and then go to my journal to see what I'm writing this week. Maybe we'll explore a biblical truth. Maybe we'll discover a new story. Maybe we'll dialogue about current issues. Let's do this adventure of life together.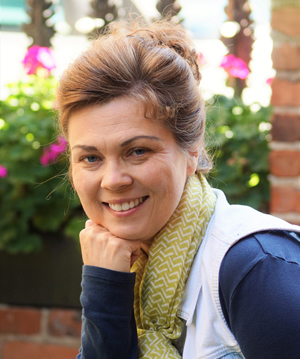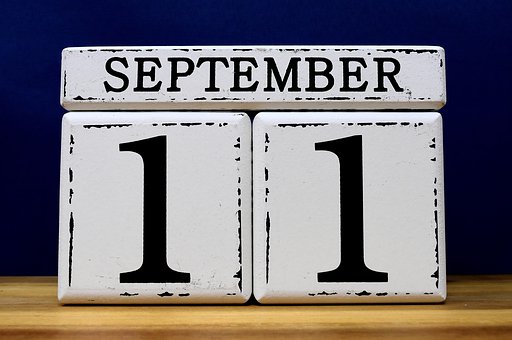 Today was the day. Justin took a sip of his black coffee and scribbled around the date on the large calendar covering his desk. The abortion was today. Would she go through with it? Tiffany wavered back and forth in her resolve to see this thing through. He should...
read more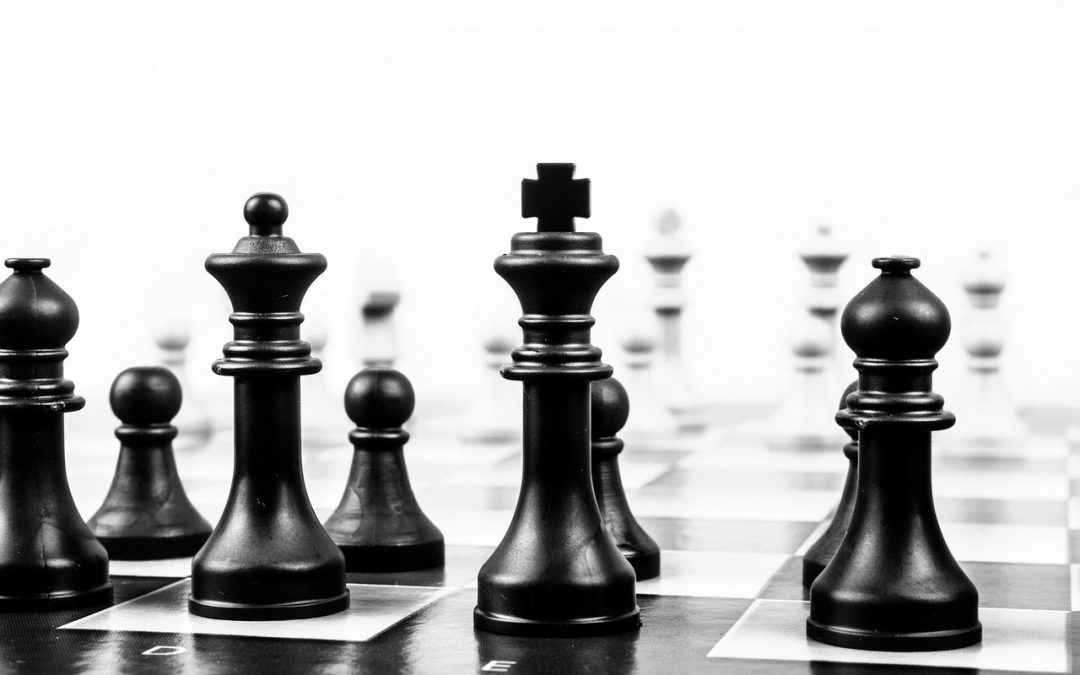 We're told today to celebrate the different, to applaud the courage of those who vary from the norm, the typical. Stories of parents who affirm a life-altering decision by their adult or sometimes even toddler child are shared in the context of authenticity, bravery...
read more