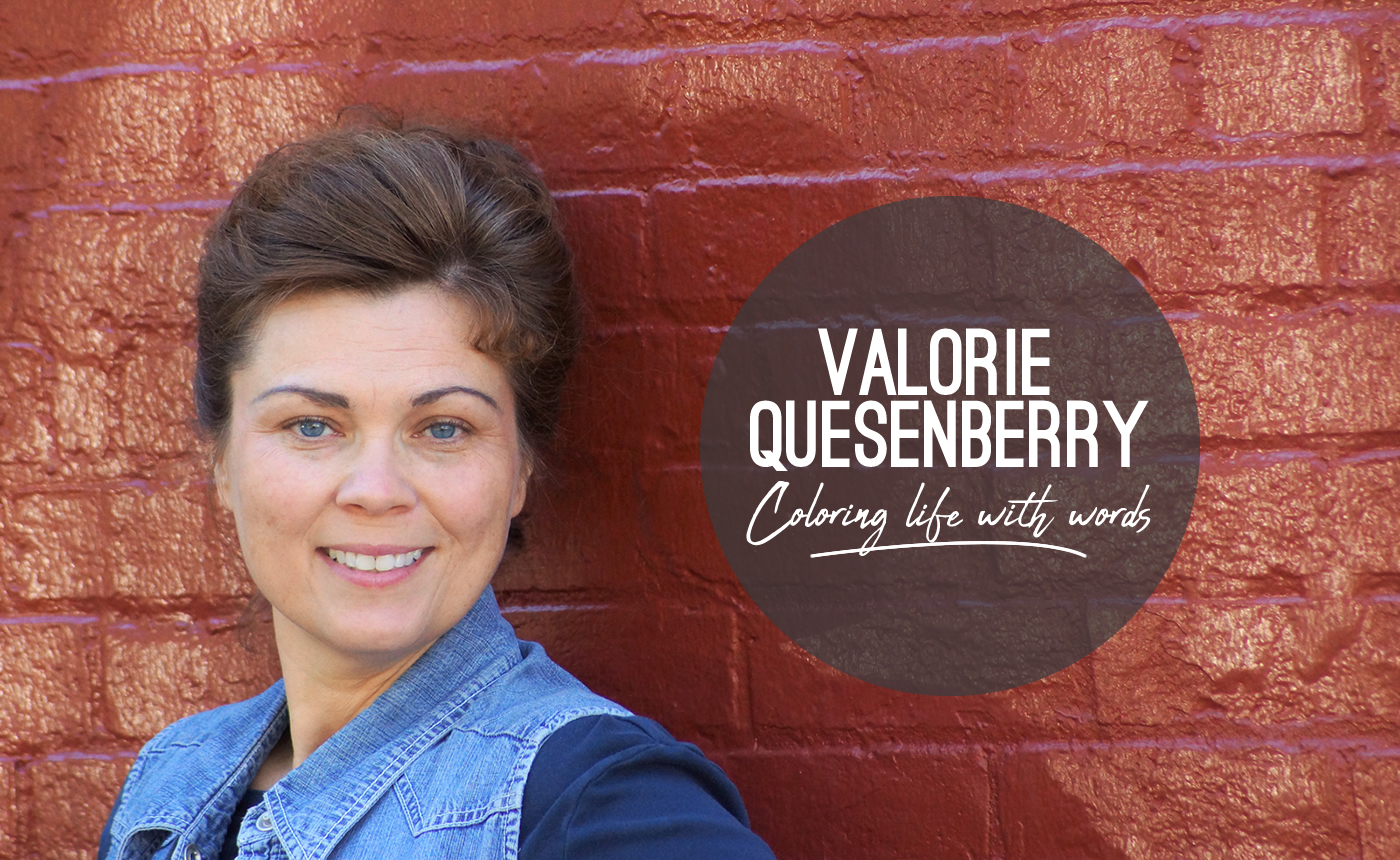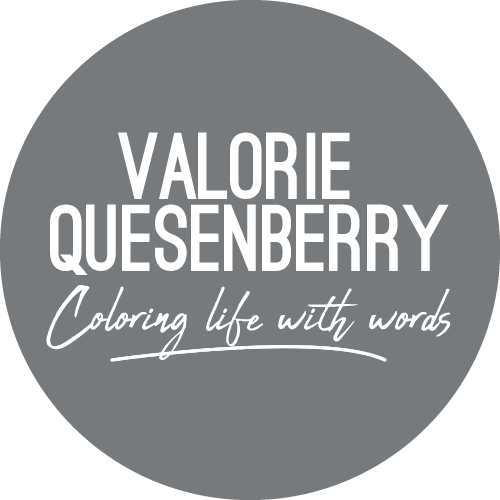 Welcome
I think I'm a lot like you. I like a good story, a fragrant coffee and a perfect day with family and friends. I want to figure out how to do marriage better, how to parent more effectively, how to go deeper with God and how to enjoy the little things.
Words help us do that. Words explain life. Words give hope. Words tell stories. Words open up new worlds. Words are God's gift. So, come, look over my shoulder for a while. Check out my bookshelf and then go to my journal to see what I'm writing this week. Maybe we'll explore a biblical truth. Maybe we'll discover a new story. Maybe we'll dialogue about current issues. Let's do this adventure of life together.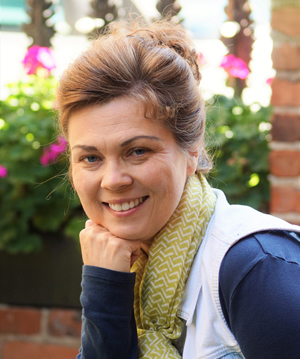 I was driving on the West Virginia turnpike when I saw the signs, big letters announcing the presence of an adult store just a few miles up the road. The name was insulting. I was incensed for the prophet Daniel; what do they know about a "lion's den?" It seems I can...
read more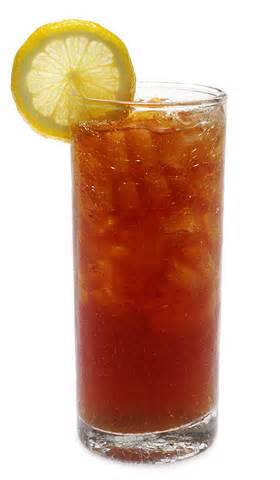 Some things are sacred in the south – sweet iced tea is one of them. You know how valuable something is by what people will sacrifice for it. I can only imagine how the King's tea tax smote the heart of our Revolutionary forbears. Their devotion to country cost them...
read more