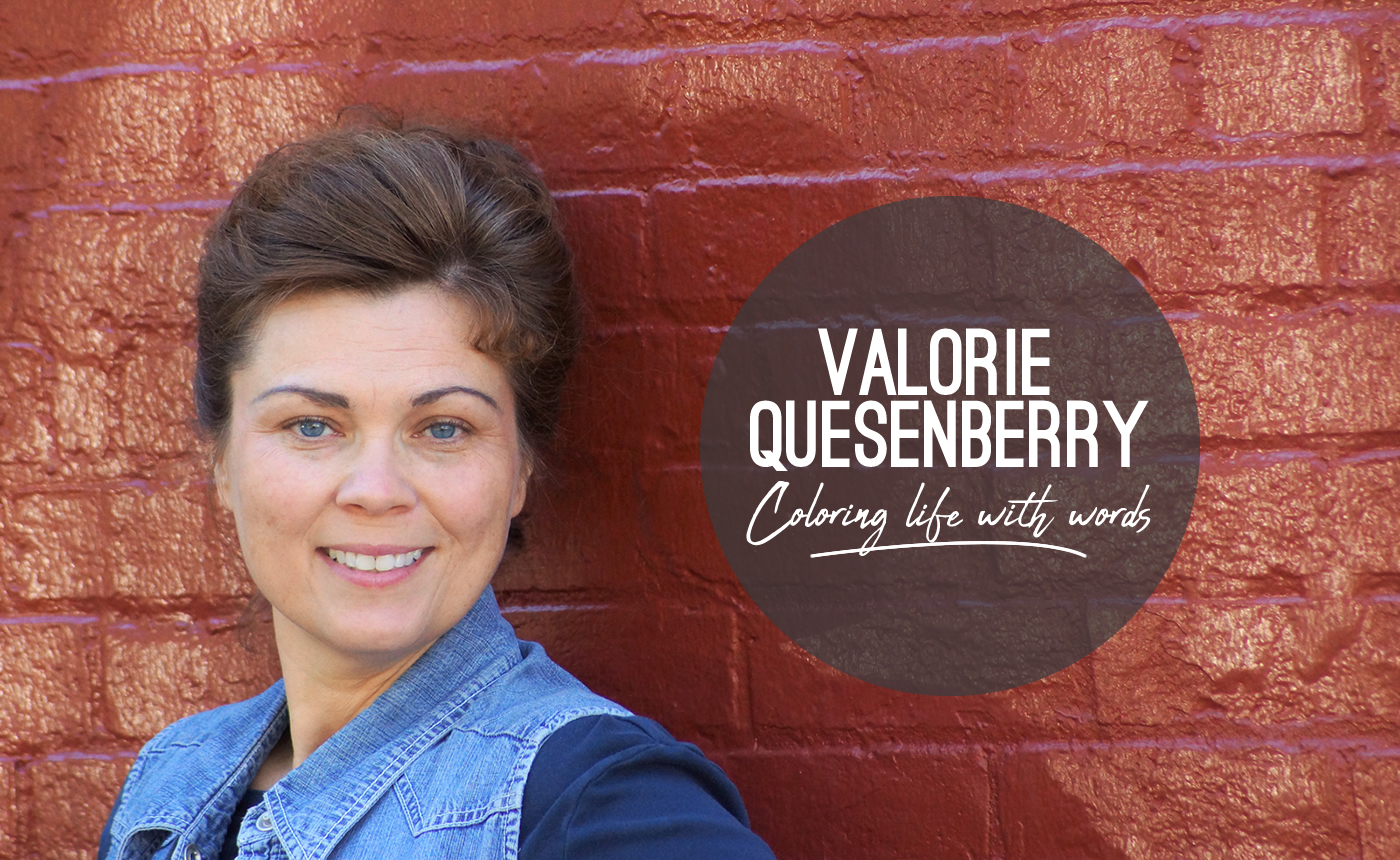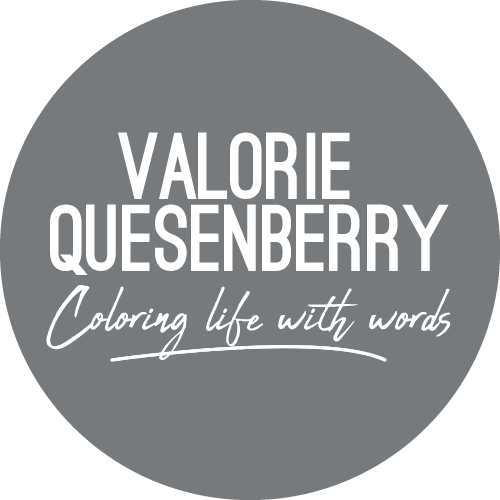 Welcome
I think I'm a lot like you. I like a good story, a fragrant coffee and a perfect day with family and friends. I want to figure out how to do marriage better, how to parent more effectively, how to go deeper with God and how to enjoy the little things.
Words help us do that. Words explain life. Words give hope. Words tell stories. Words open up new worlds. Words are God's gift. So, come, look over my shoulder for a while. Check out my bookshelf and then go to my journal to see what I'm writing this week. Maybe we'll explore a biblical truth. Maybe we'll discover a new story. Maybe we'll dialogue about current issues. Let's do this adventure of life together.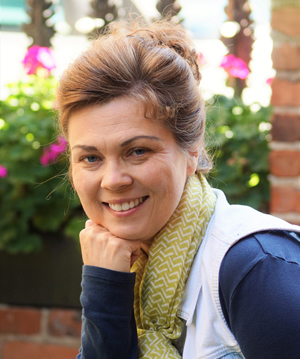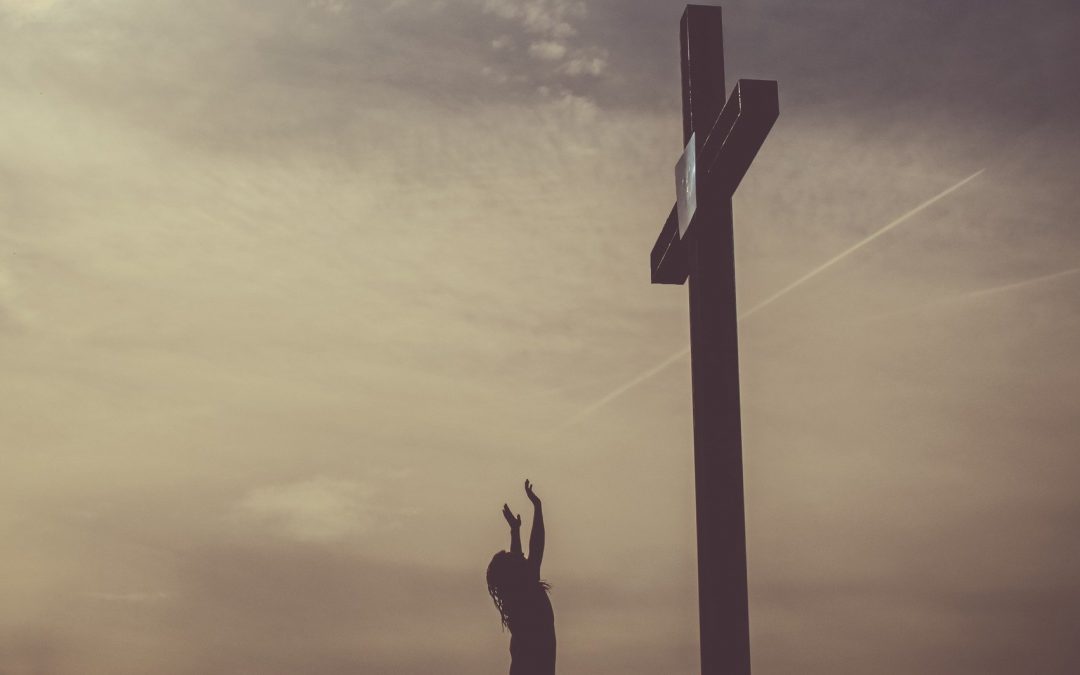 I've heard it over and over again in our present crisis. Have you? "This hasn't taken God by surprise." No, but it has taken me by surprise, along with the rest of the world. And that reminds me of Good Friday. God was expecting it, but nobody else on earth was. I...
read more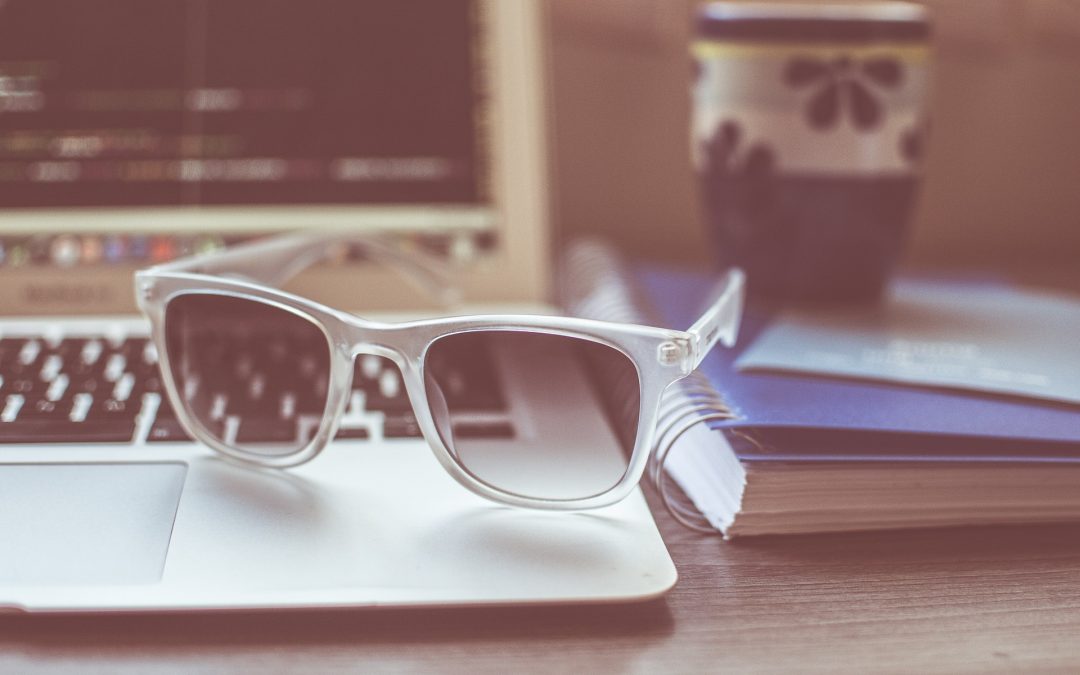 I'm sitting in a dark house with a blanket wrapped around me. Candles are burning. My family is outside surveying the storm damage. Just like that, a spring gale was upon us after a completely gorgeous, sunny day. The forecast predicted storms, but what happened...
read more