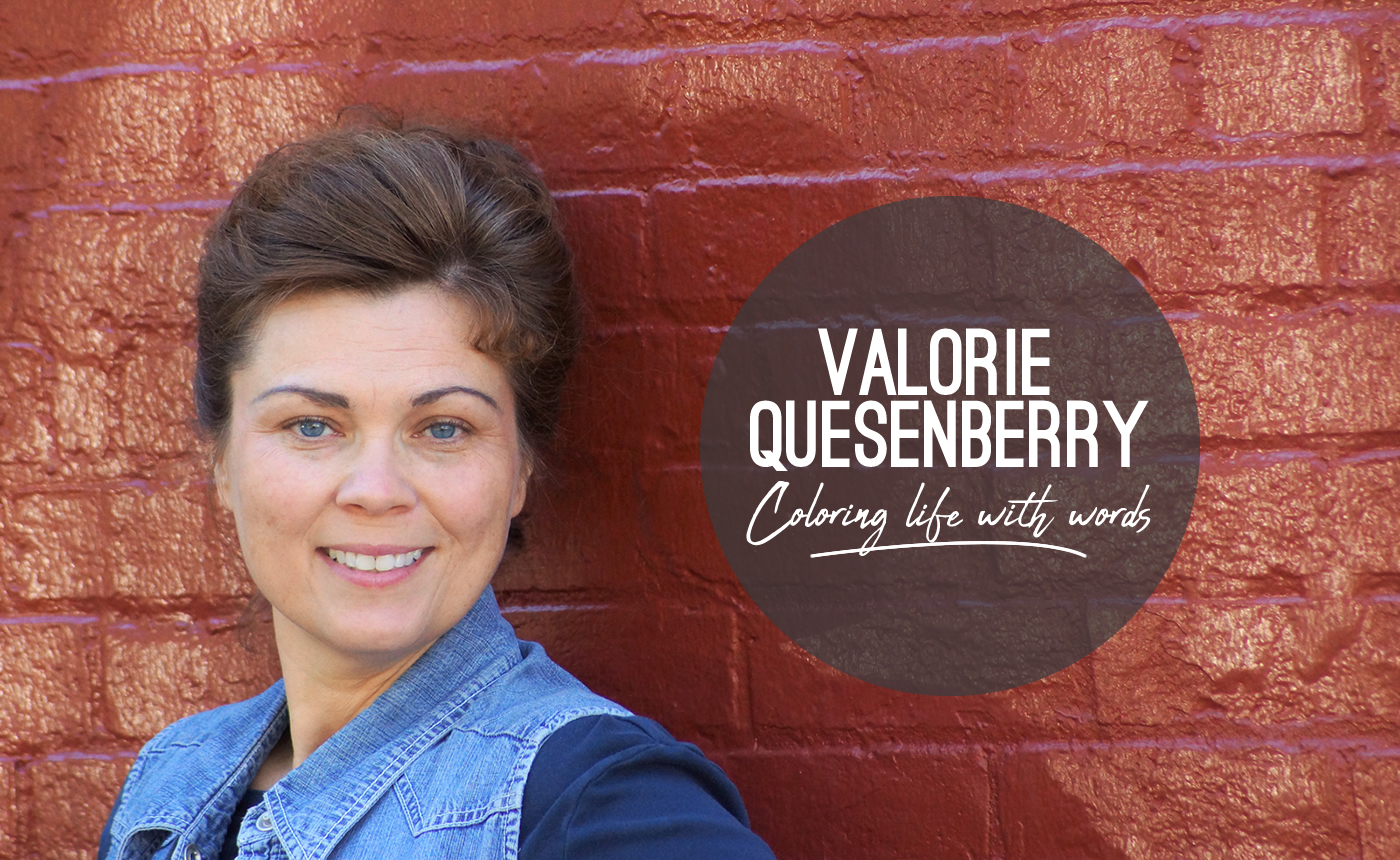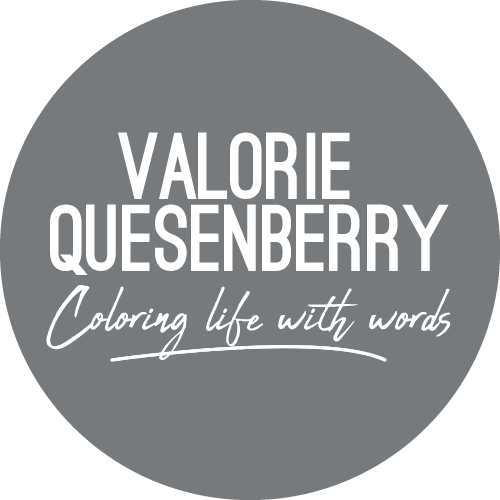 Welcome
I think I'm a lot like you. I like a good story, a fragrant coffee and a perfect day with family and friends. I want to figure out how to do marriage better, how to parent more effectively, how to go deeper with God and how to enjoy the little things.
Words help us do that. Words explain life. Words give hope. Words tell stories. Words open up new worlds. Words are God's gift. So, come, look over my shoulder for a while. Check out my bookshelf and then go to my journal to see what I'm writing this week. Maybe we'll explore a biblical truth. Maybe we'll discover a new story. Maybe we'll dialogue about current issues. Let's do this adventure of life together.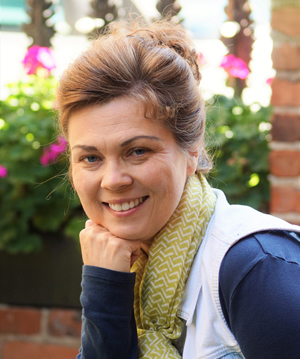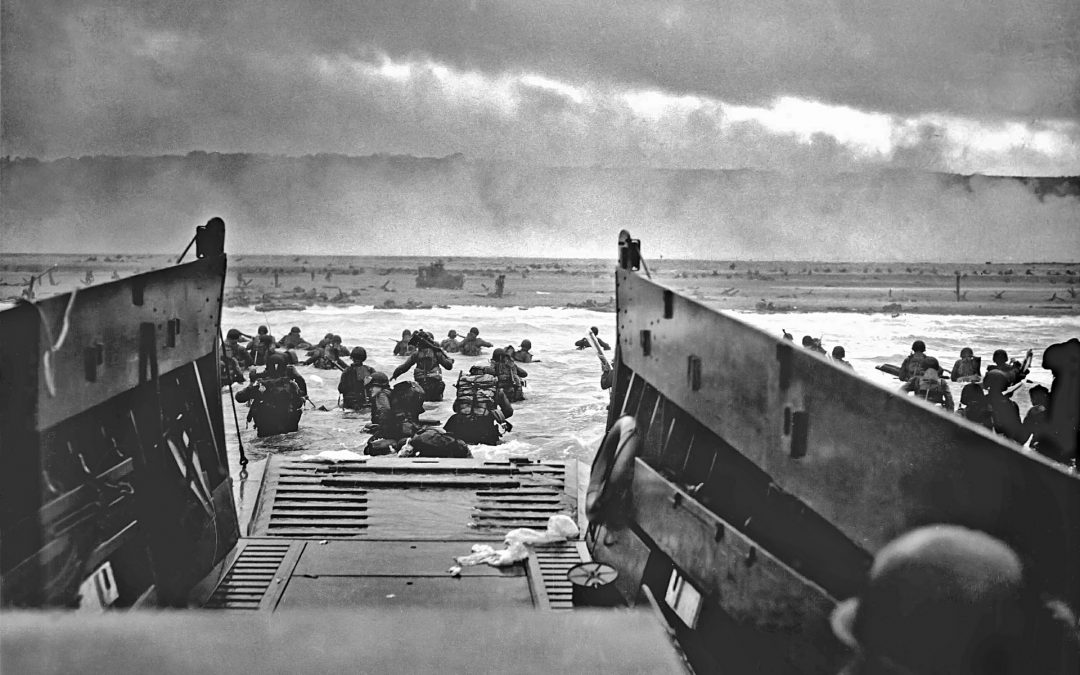 Joe fixed his eyes on it as he crawled. A rock jutting up on the beach, a few hundred yards from him. All he had to do was reach it. The men of the 1st Infantry Division, Company B, were floundering toward dry land, kicking, thrashing, coughing, dragging each other to...
read more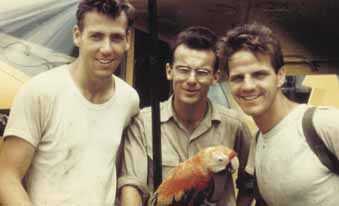 She was a widow on this day. 63 years ago. Away from home. In a foreign country. With a preschooler. And all her girlfriends were widowed at the same time. Elisabeth Elliot faced a strange and painful season. And yet, she chose to see it as a season of glory. Glory to...
read more